Project developed while I held an Art Director position at agency Omedia Paris
What happens when one of the finest jewelry makers release their own collection of perfumes? Inspired by the memories of the gem hunters, who forged the spirit of the brand through their travels, bringing from around the world their impressions, images, lights, encounters and scents, the boucheron collection brings together an olfactive palette colored by the landscapes all around the world.
As an art director I was in charge of the photography of this new collection, which plays with light and locations. I also had the opportunity to create a special edition brand book that would tell the history and the stories that established Boucheron as a Maison d'excellence in jewelry and perfume making. 
Photography: Charles Helleu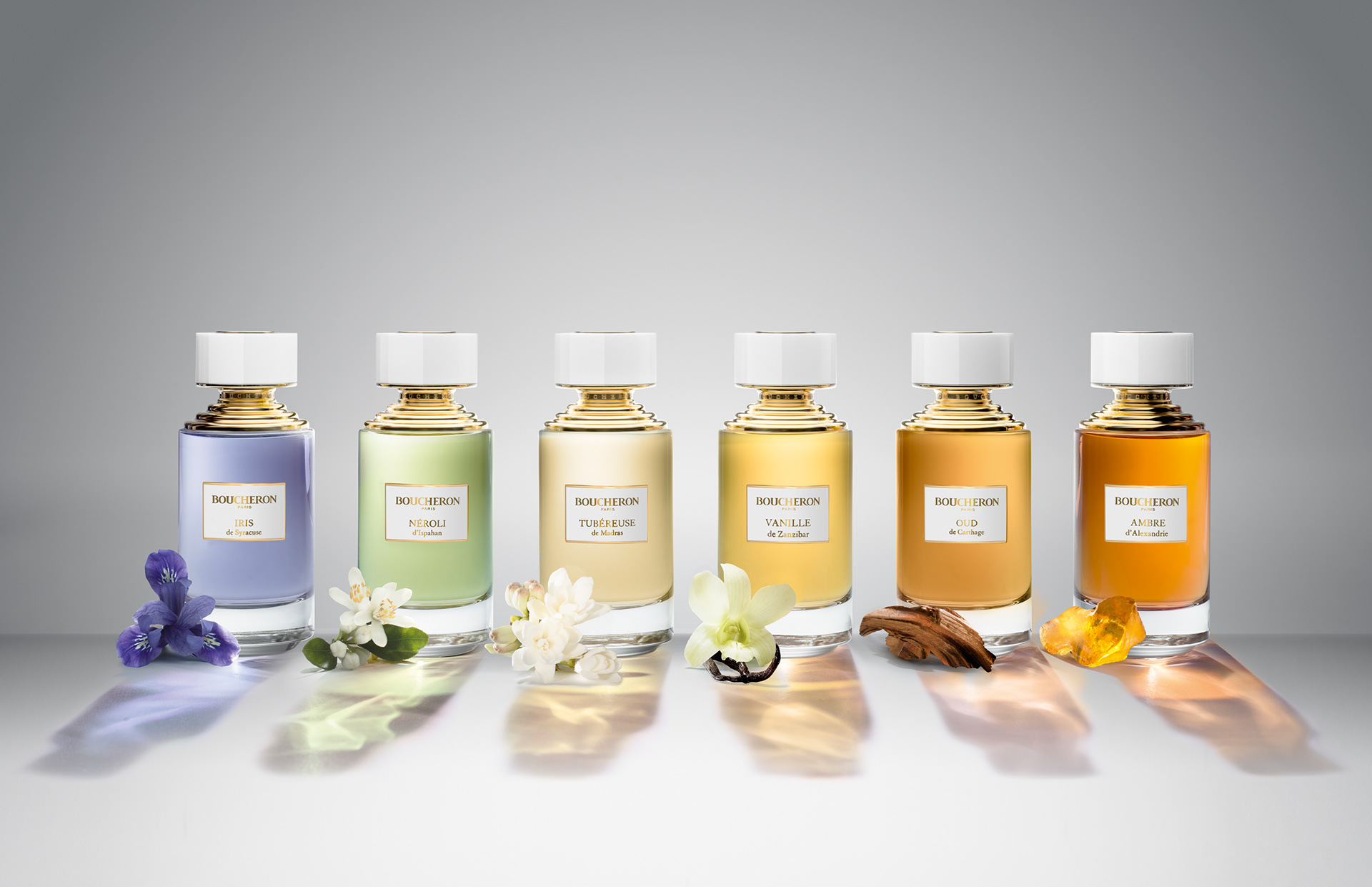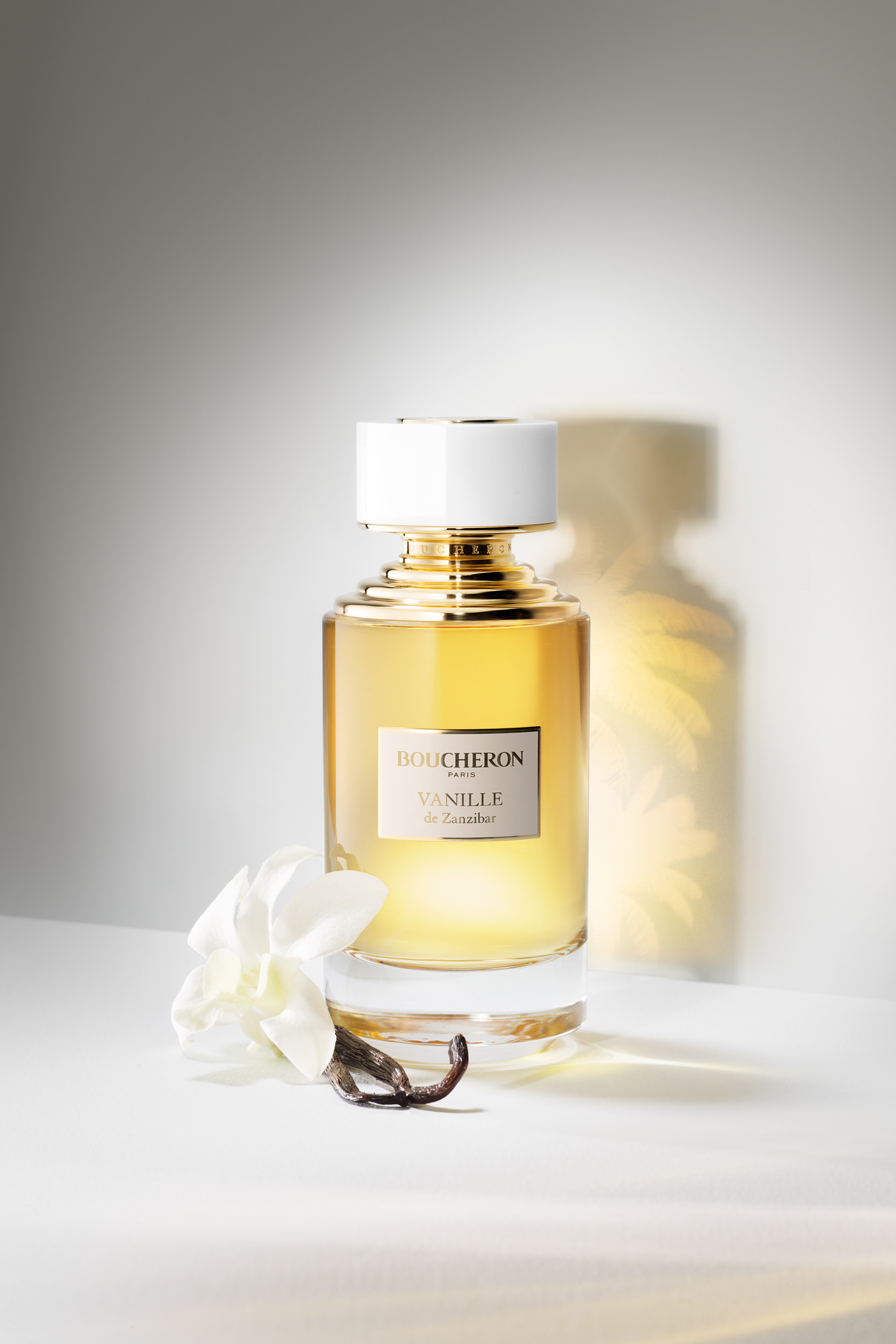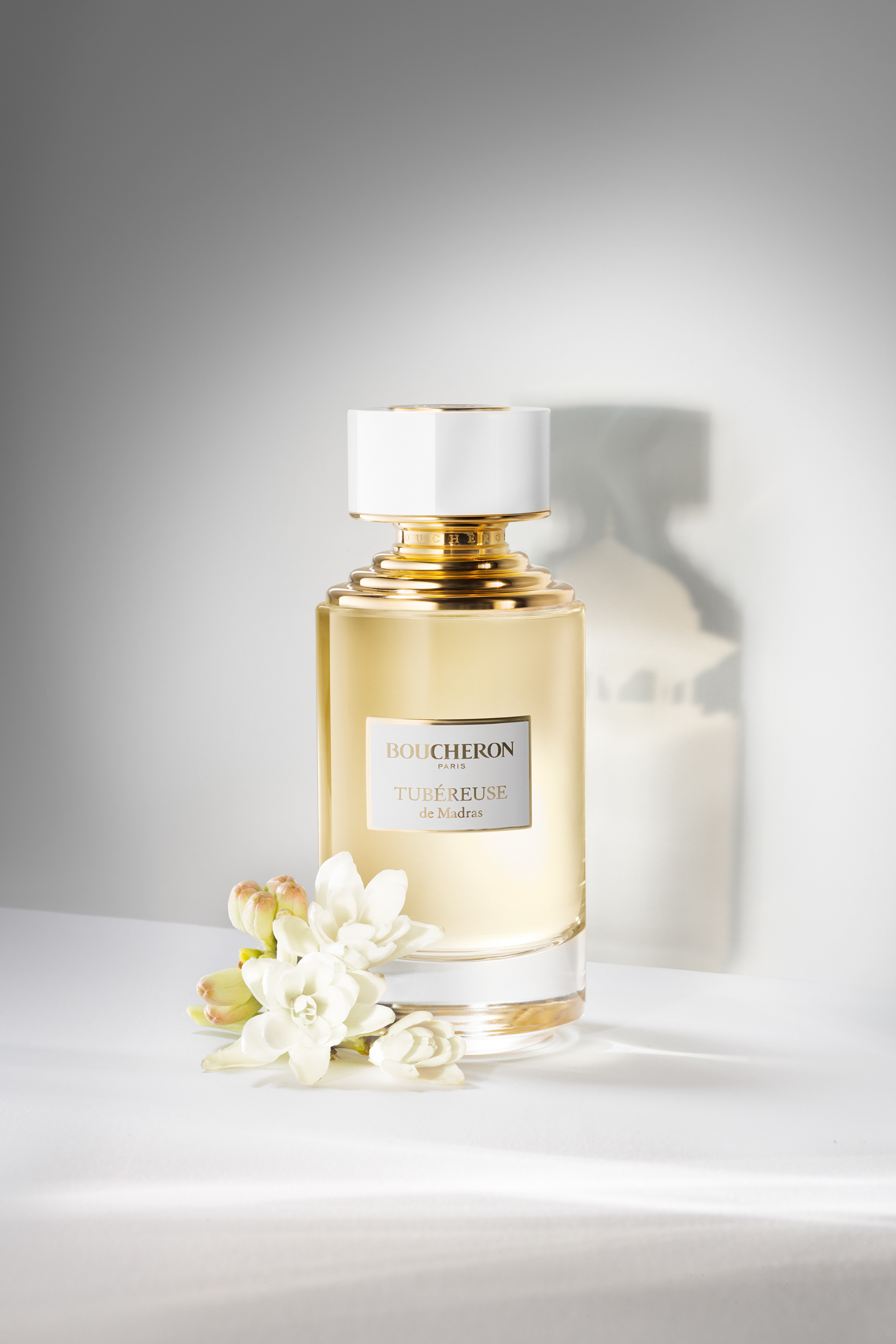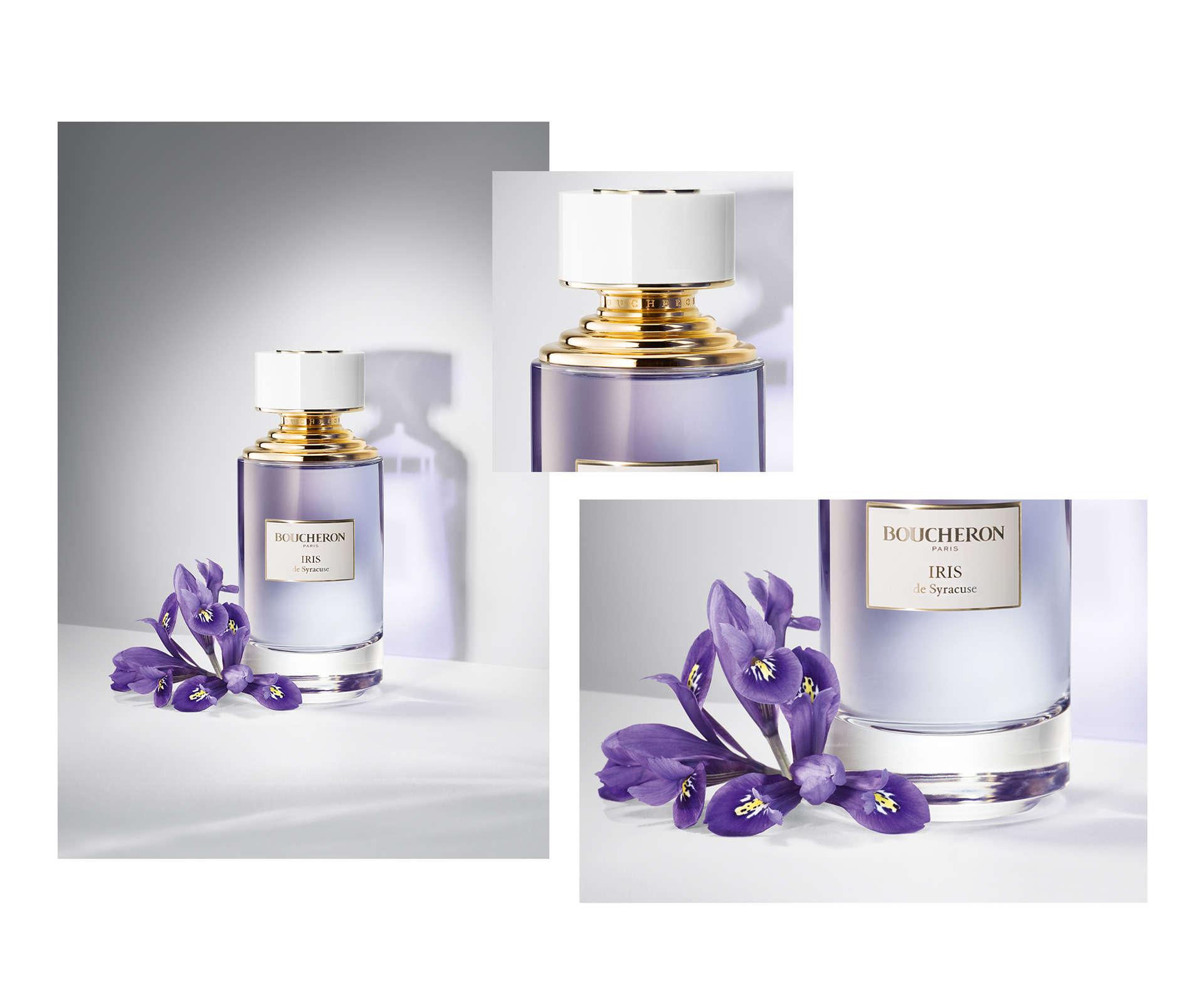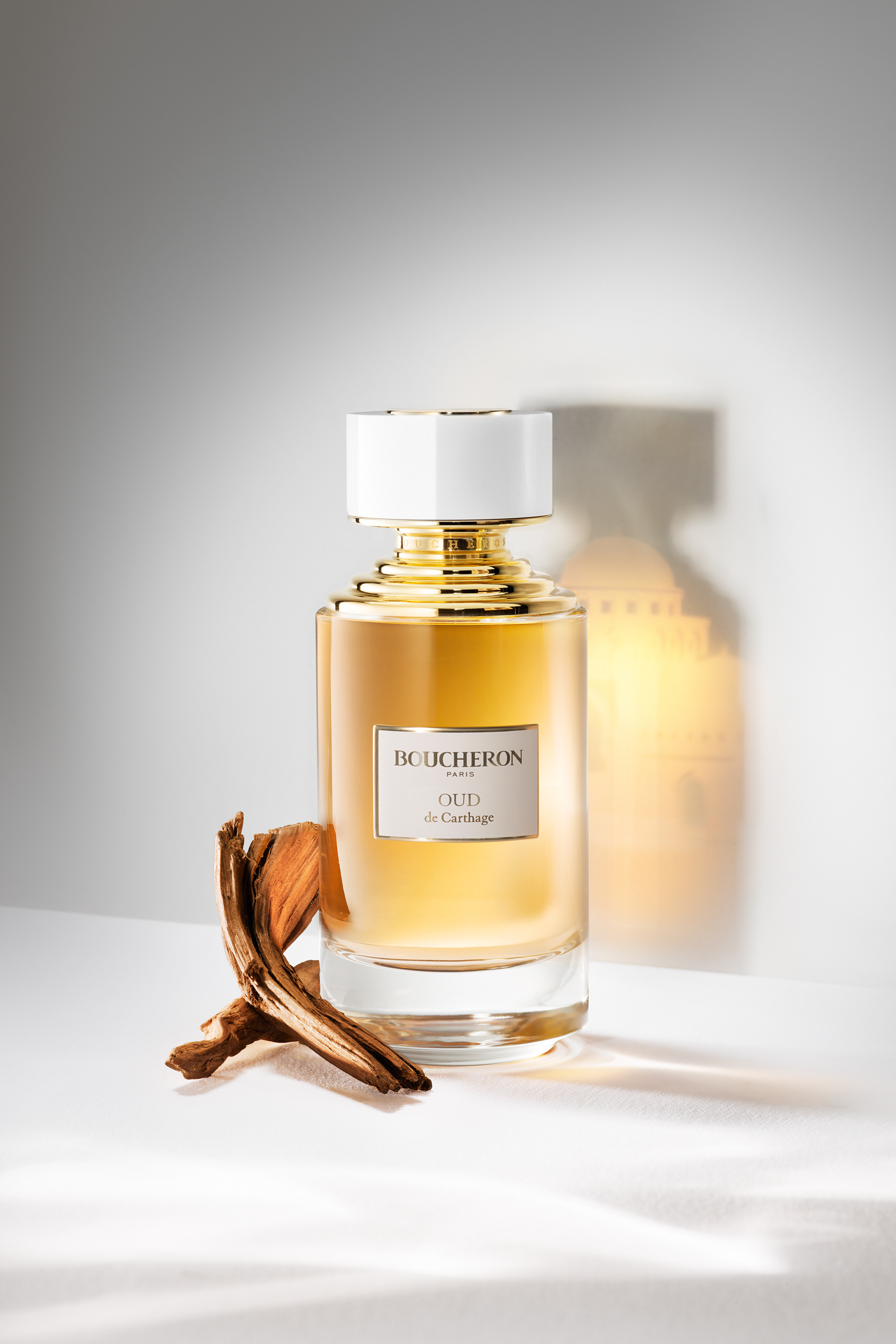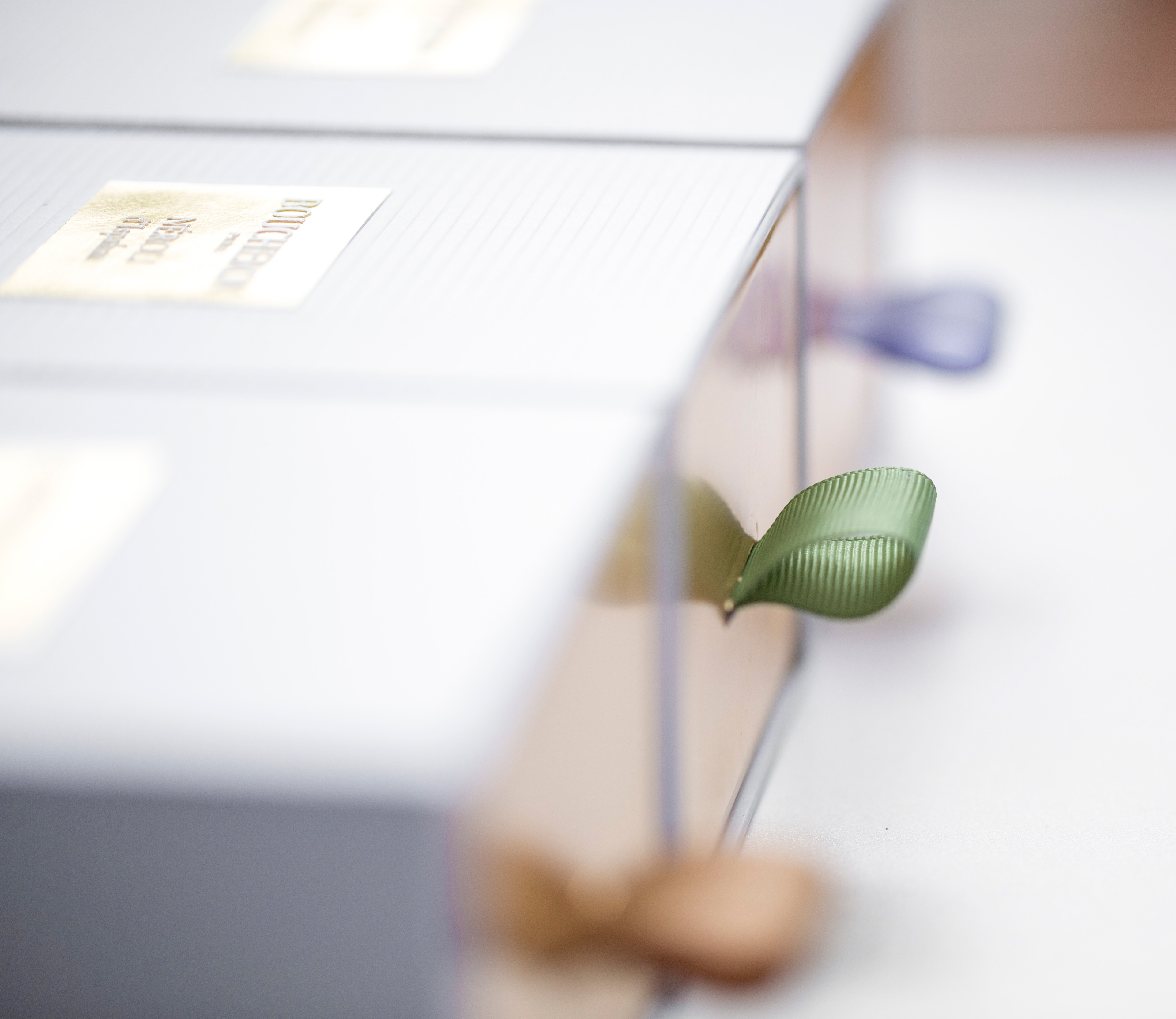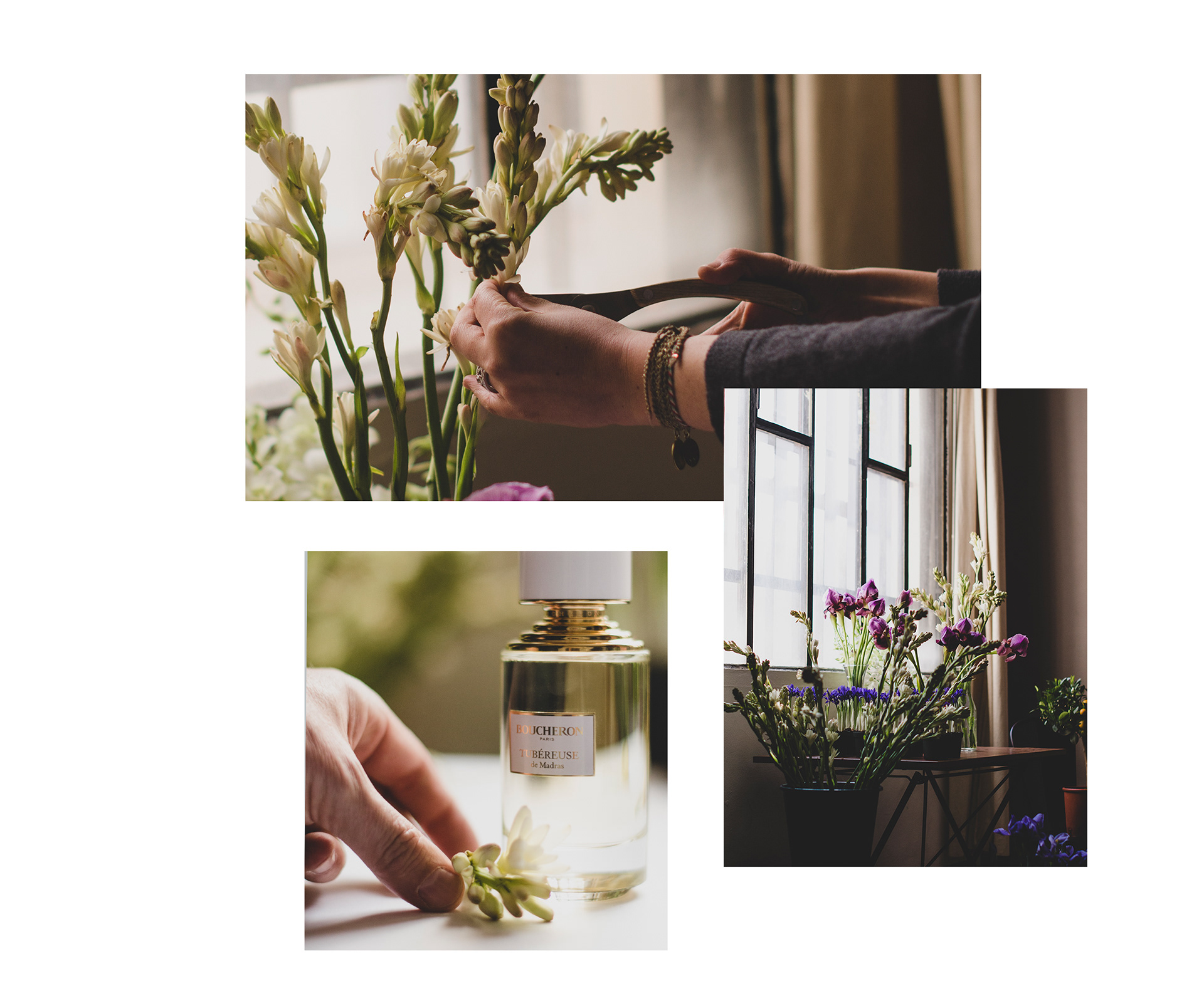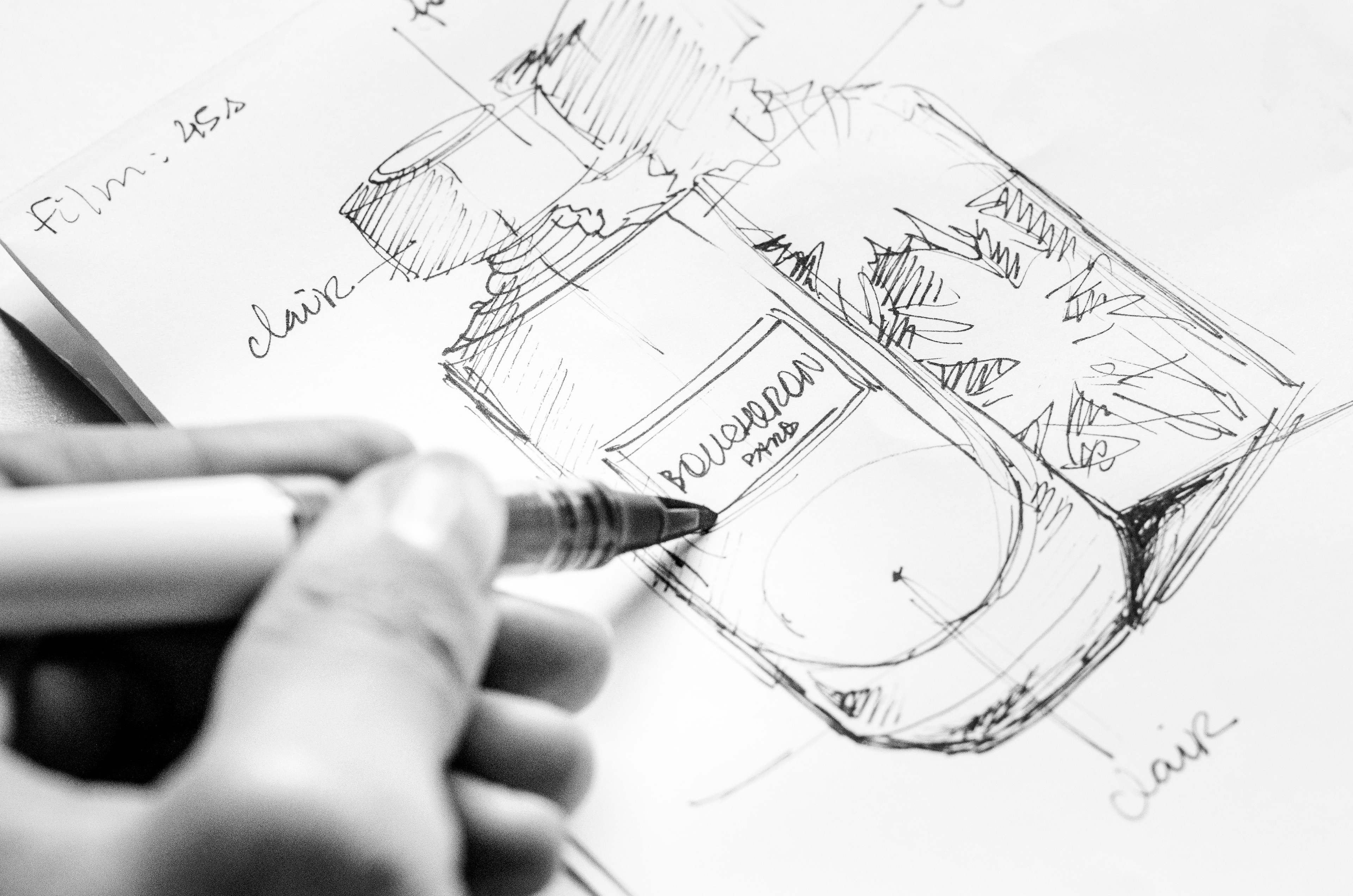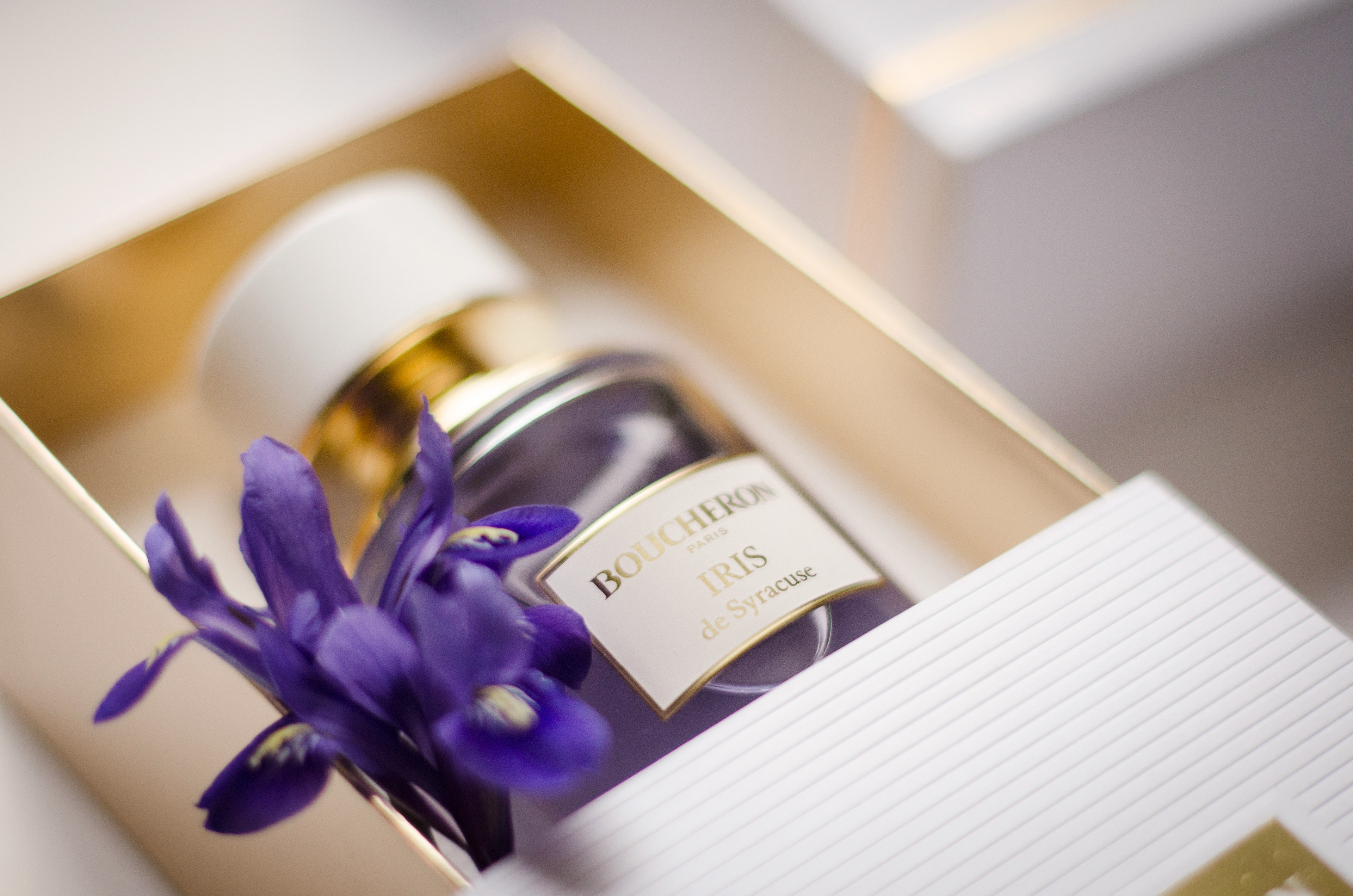 BRAND BOOK - THE COLLECTION by BOUCHERON