This project was developed at LEG Atelier (Graphic Experiments Lab) at the Estienne Design School in Paris.


Featured in Behance in Graphic Design and Student Prize Galleries.



Each student creates a unique and entirely handmade book. My chosen one was "The Cat" (Le Chat) published in 1857 by the poet Charles Baudelaire. Originally part of the book "Les Fleurs du Mal" (The Flowers of Evil) this poem was the first I read in French. I was 12 years old and found it in the library. I was intrigued by the title and translated it word-by-word using a dictionary. Hard were those days without google translate.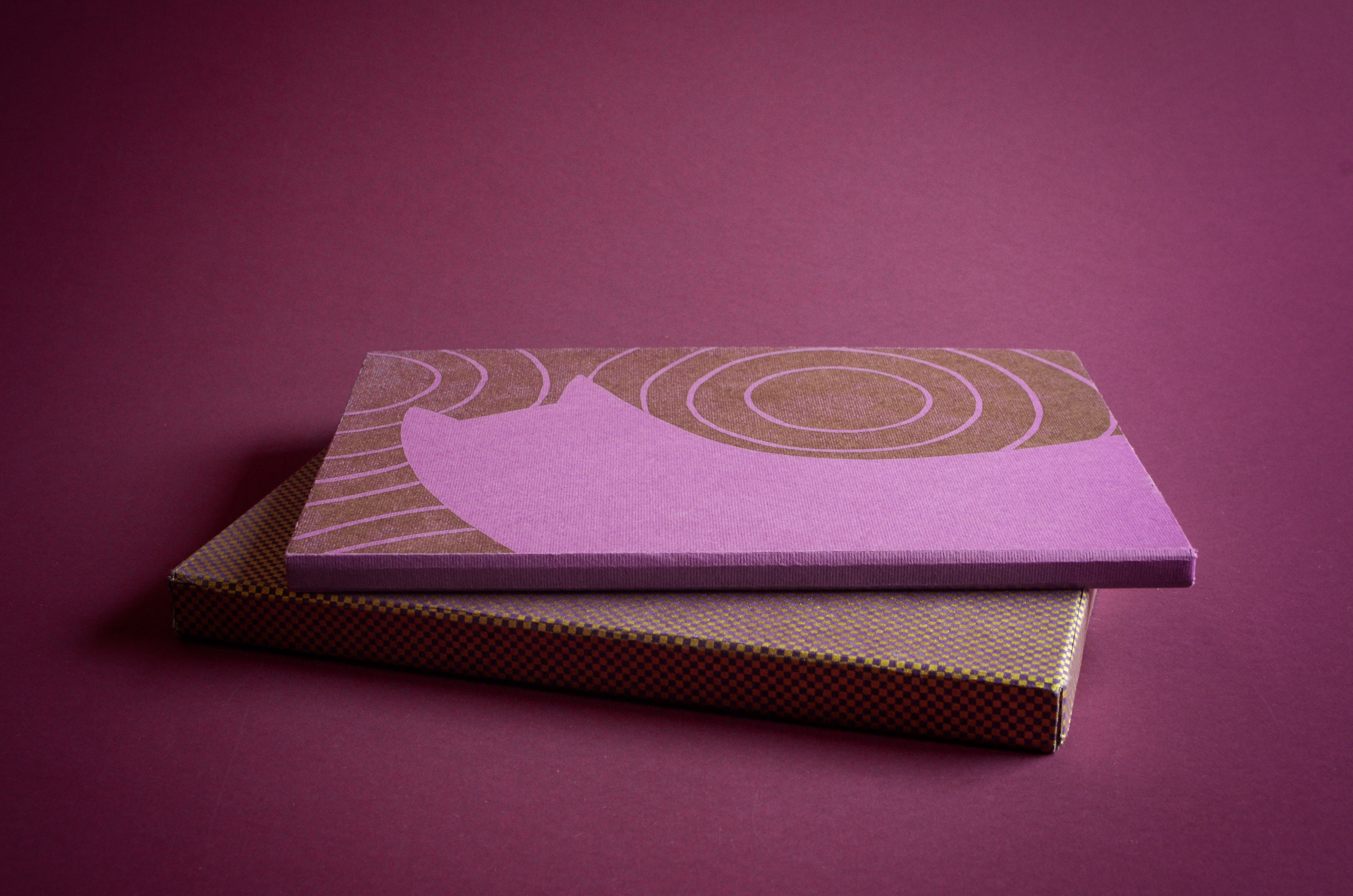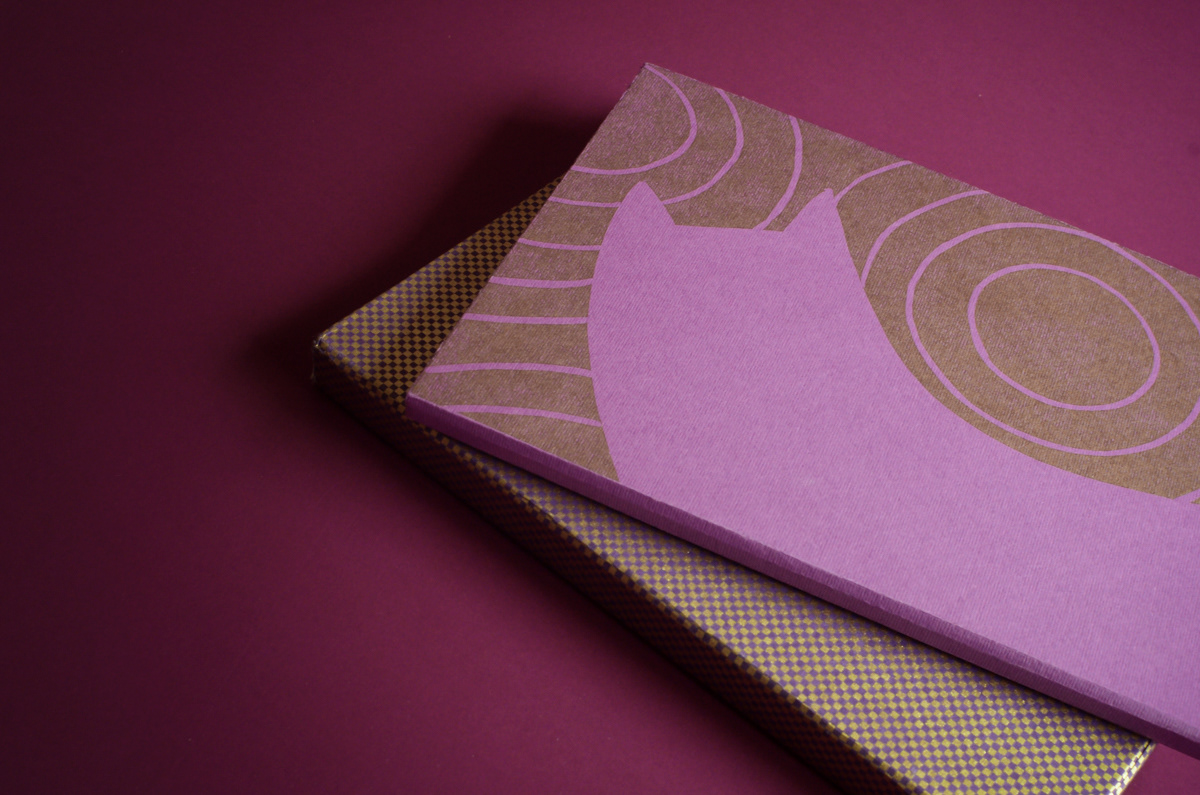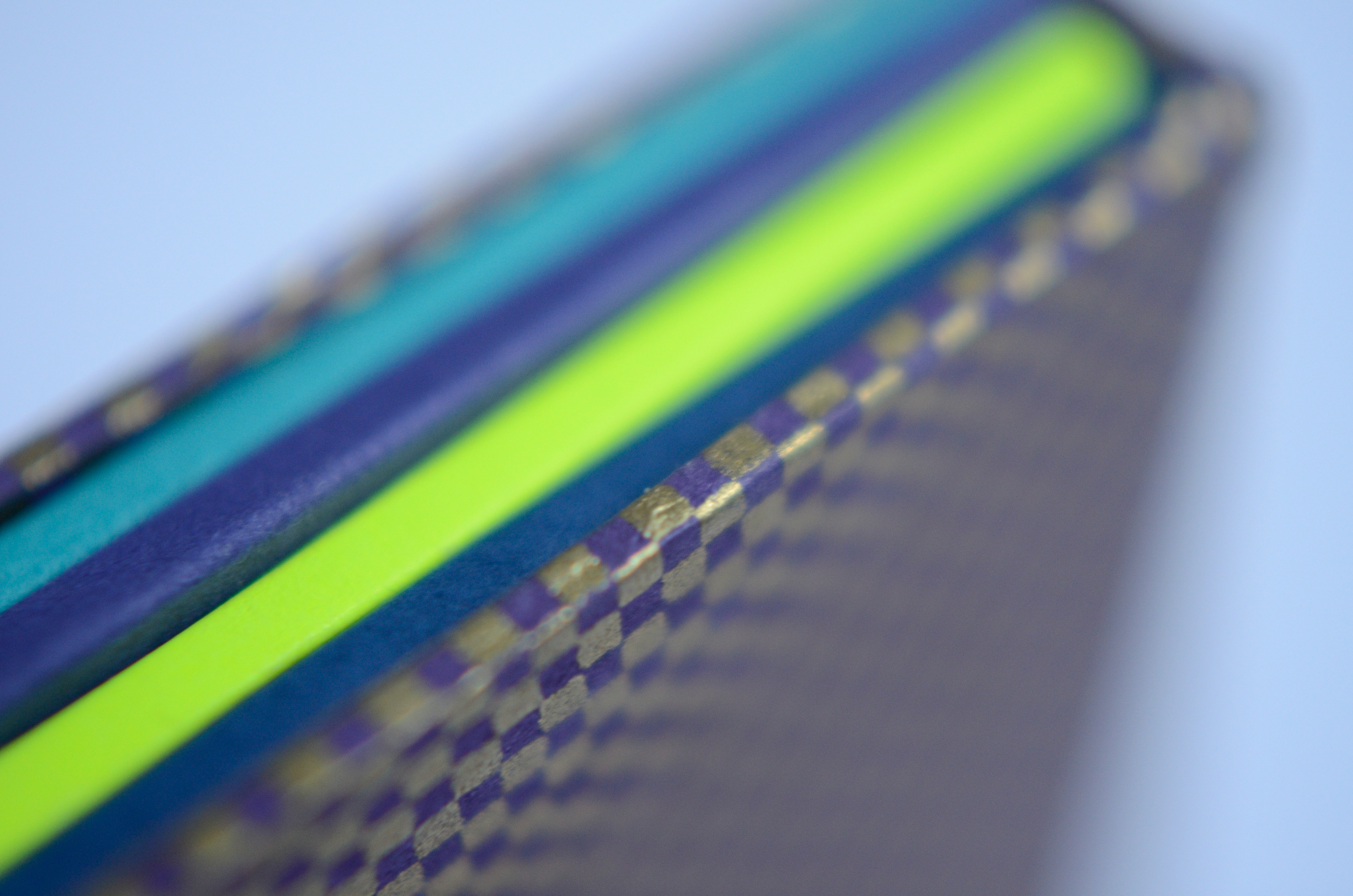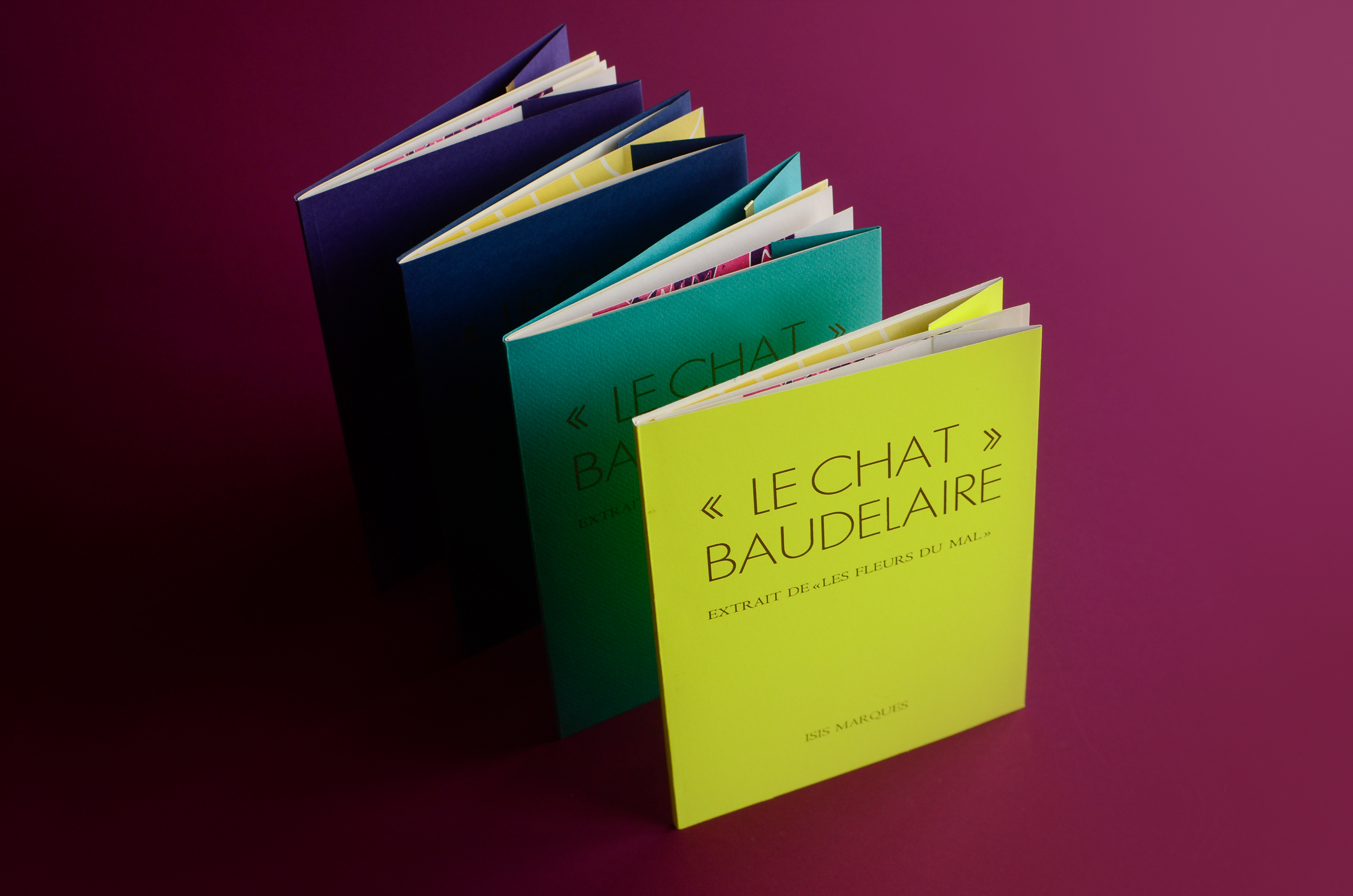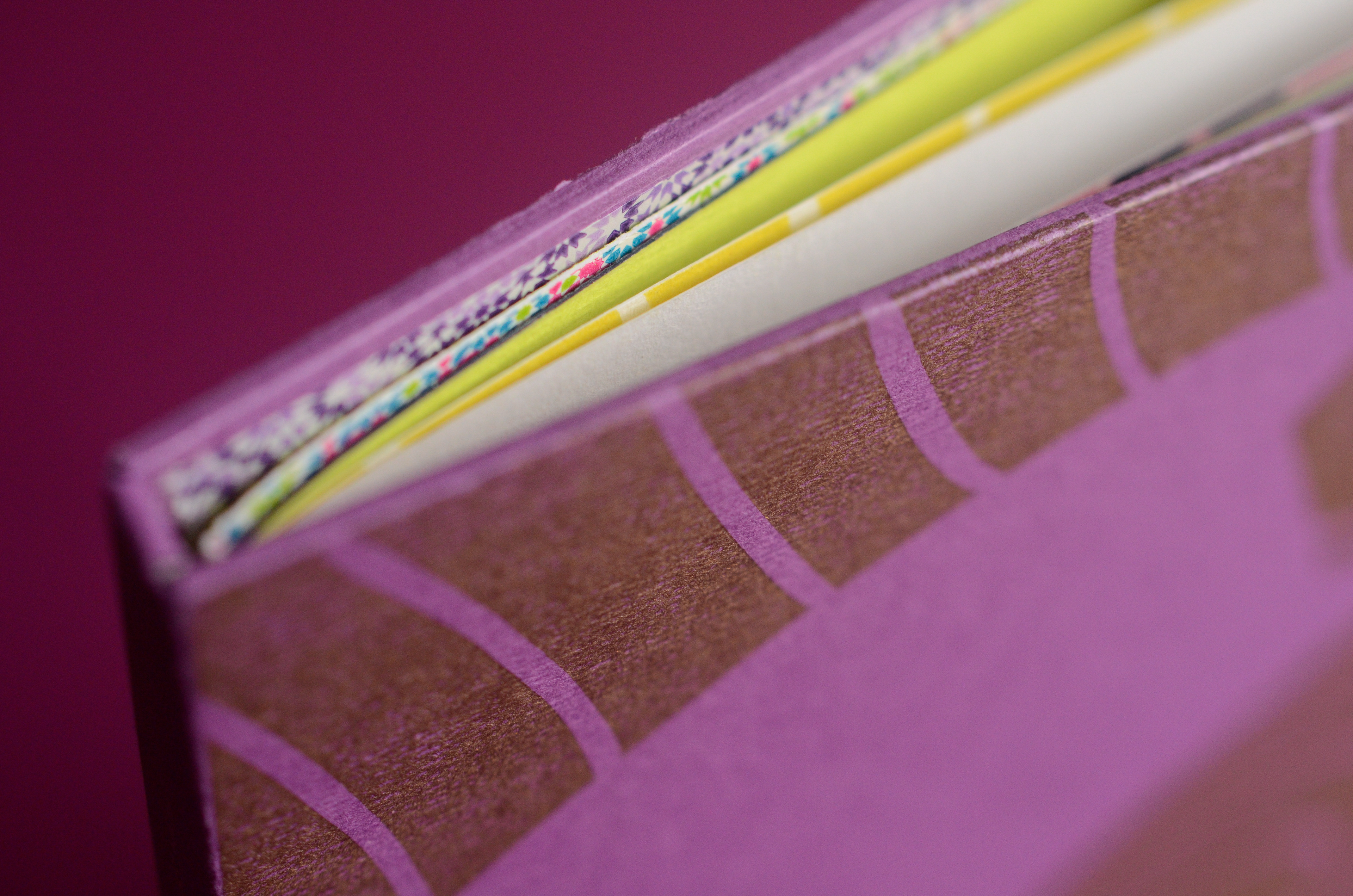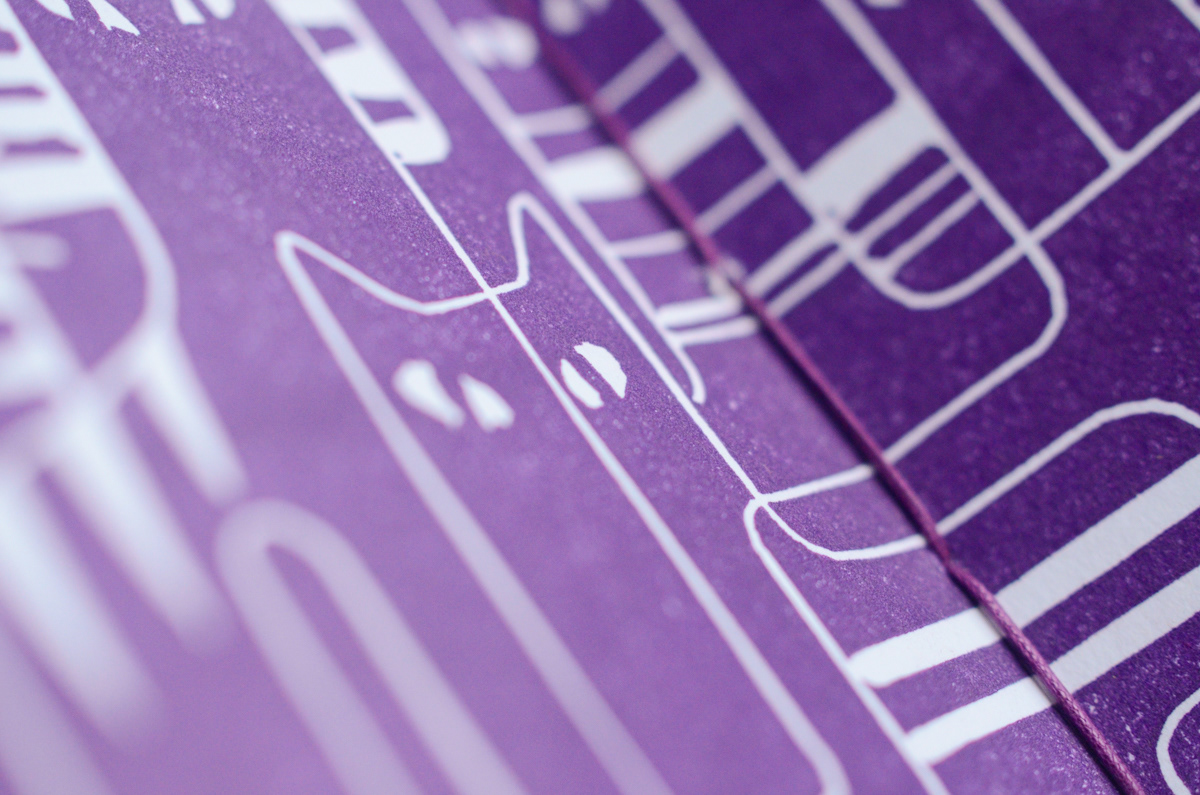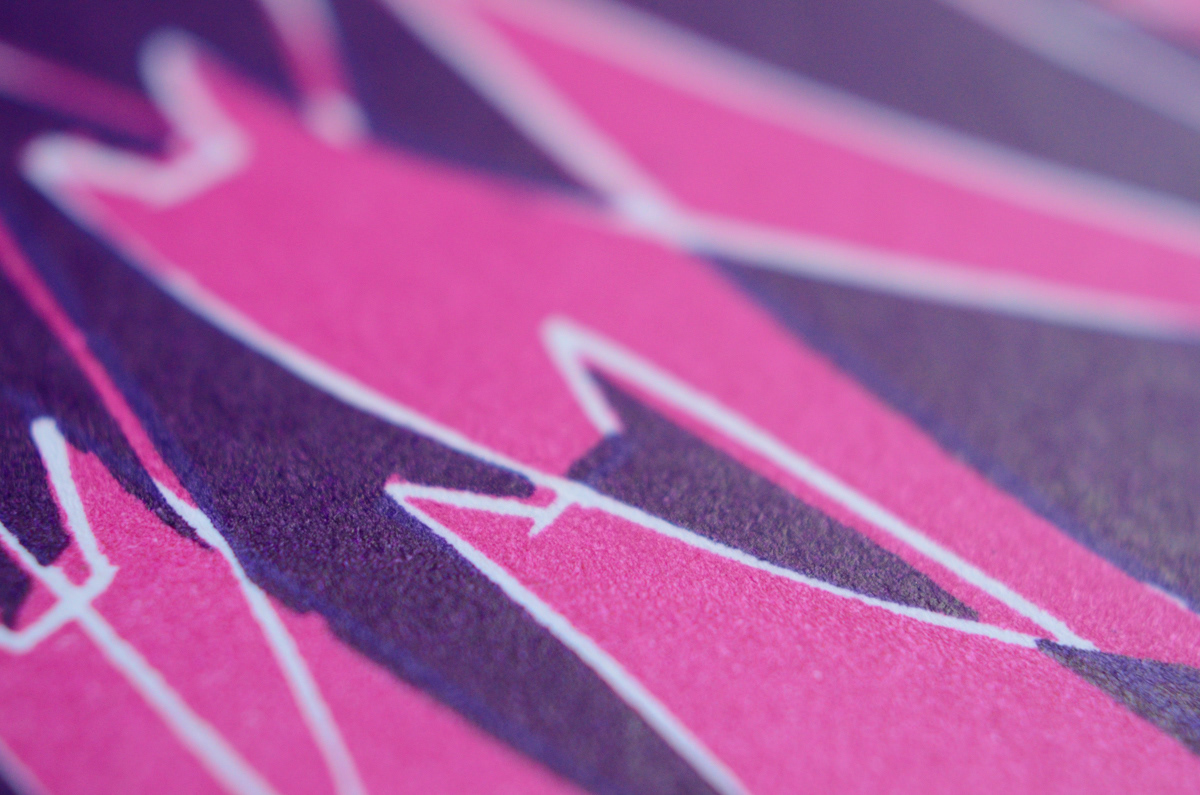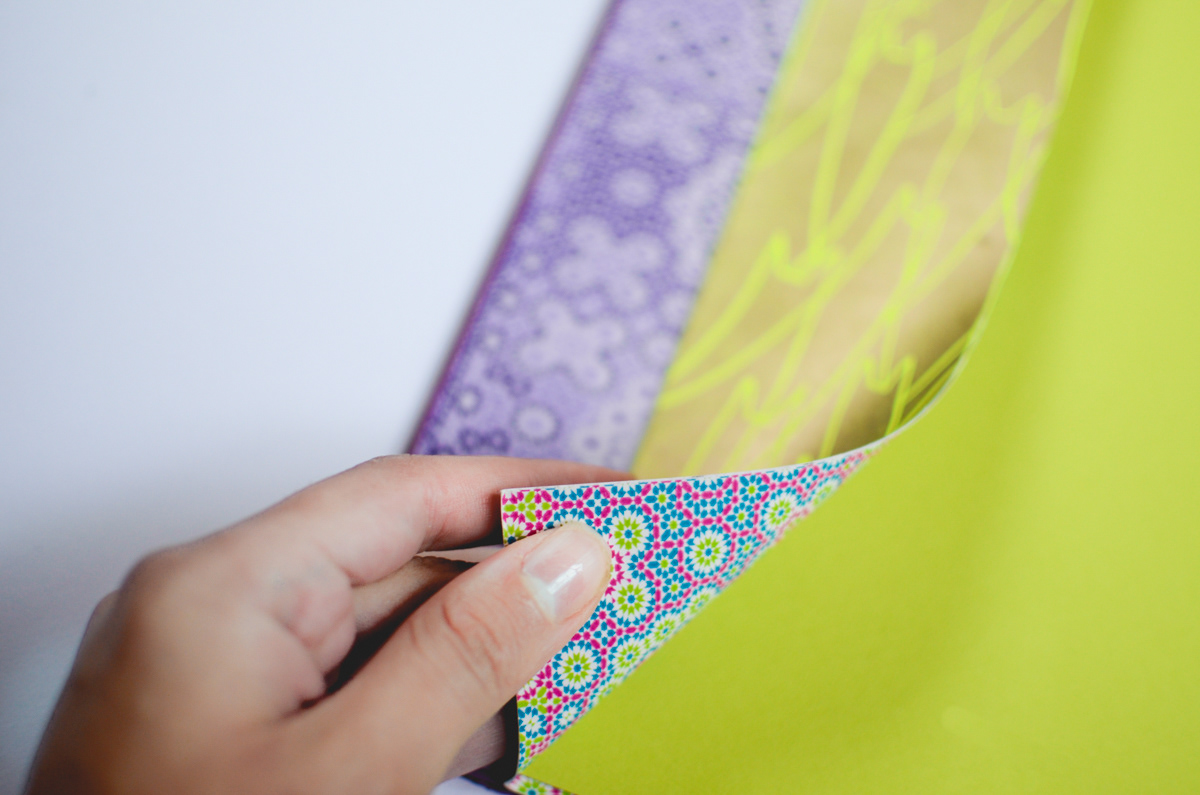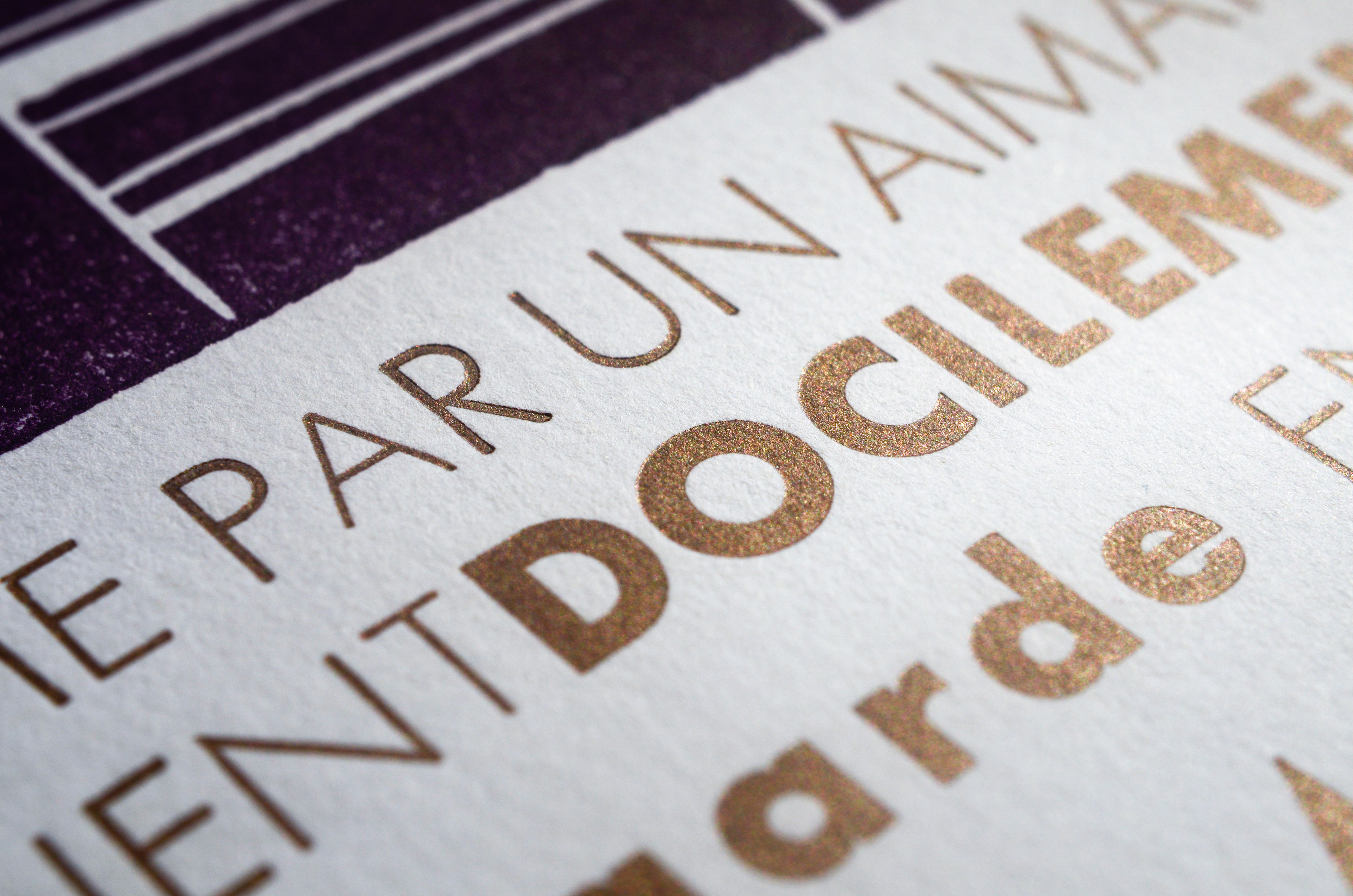 The body was composed using original metal typos of different sizes of the "EUROPA" font family. A digital version was designed by swiss designer 
Fabian Leuenberger
 in 2011. The sub-titles, colophon and signature were composed in Garamond 24pt.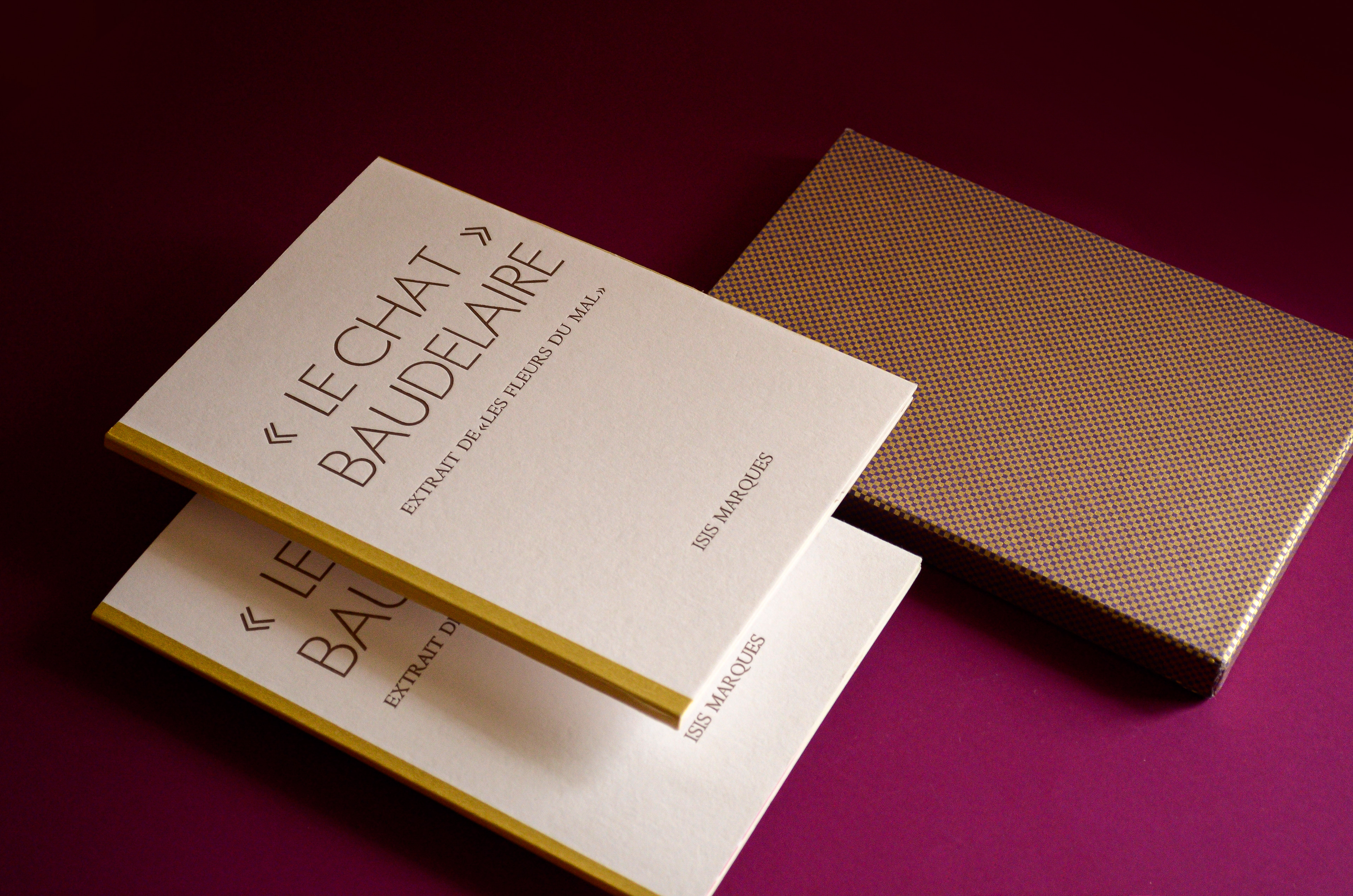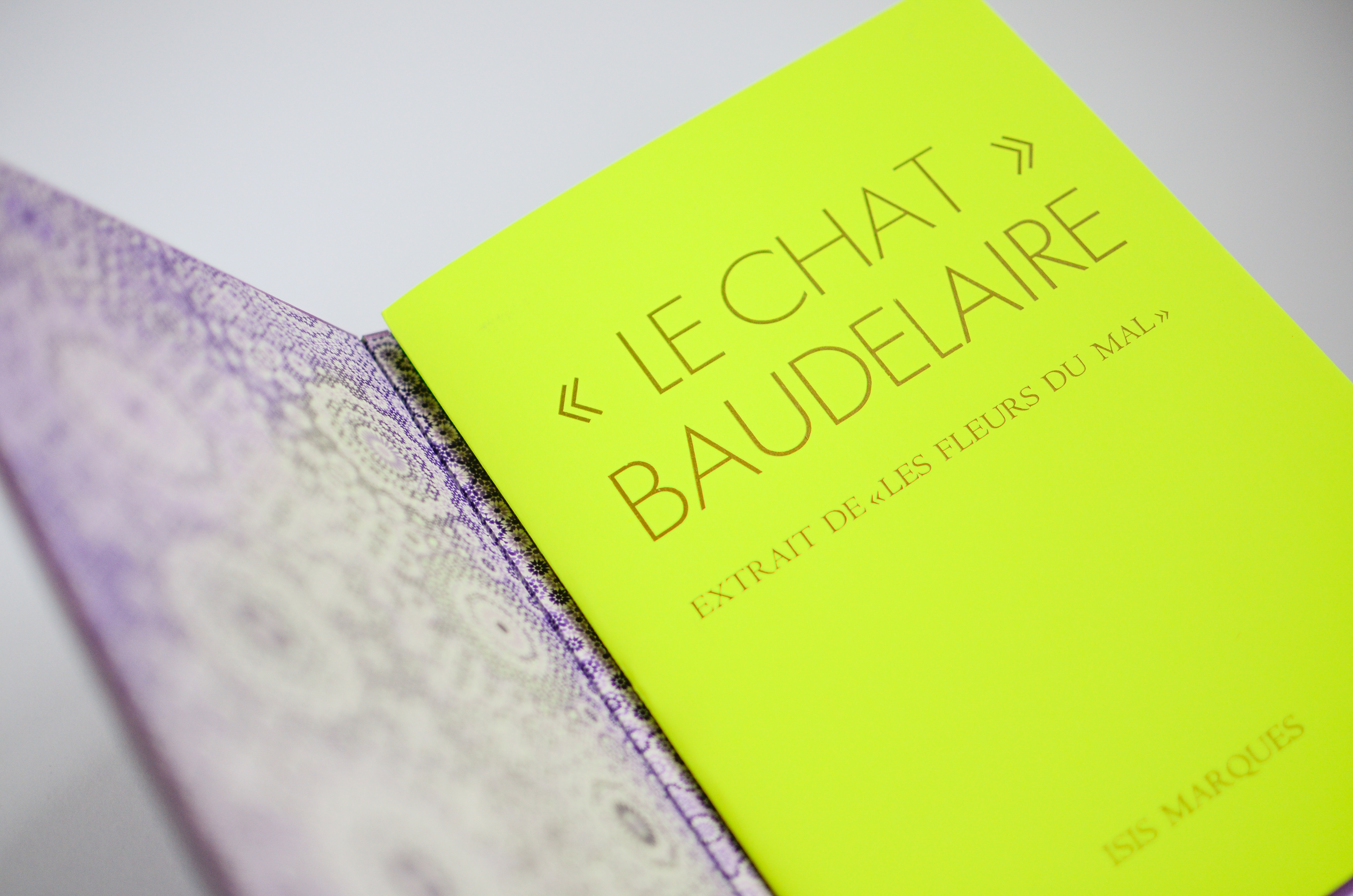 The ancient-gold color was composed using a mix of magenta + gold. 

The purples are composed of magenta and deep blue. All the papers were found with love a little here and there in parisian paper stores: Rougier&Plé (yellow,purple and blue), Le Géant des Beaux Arts (turquoise, cardboards) et L'Art du Papier (checkered pattern).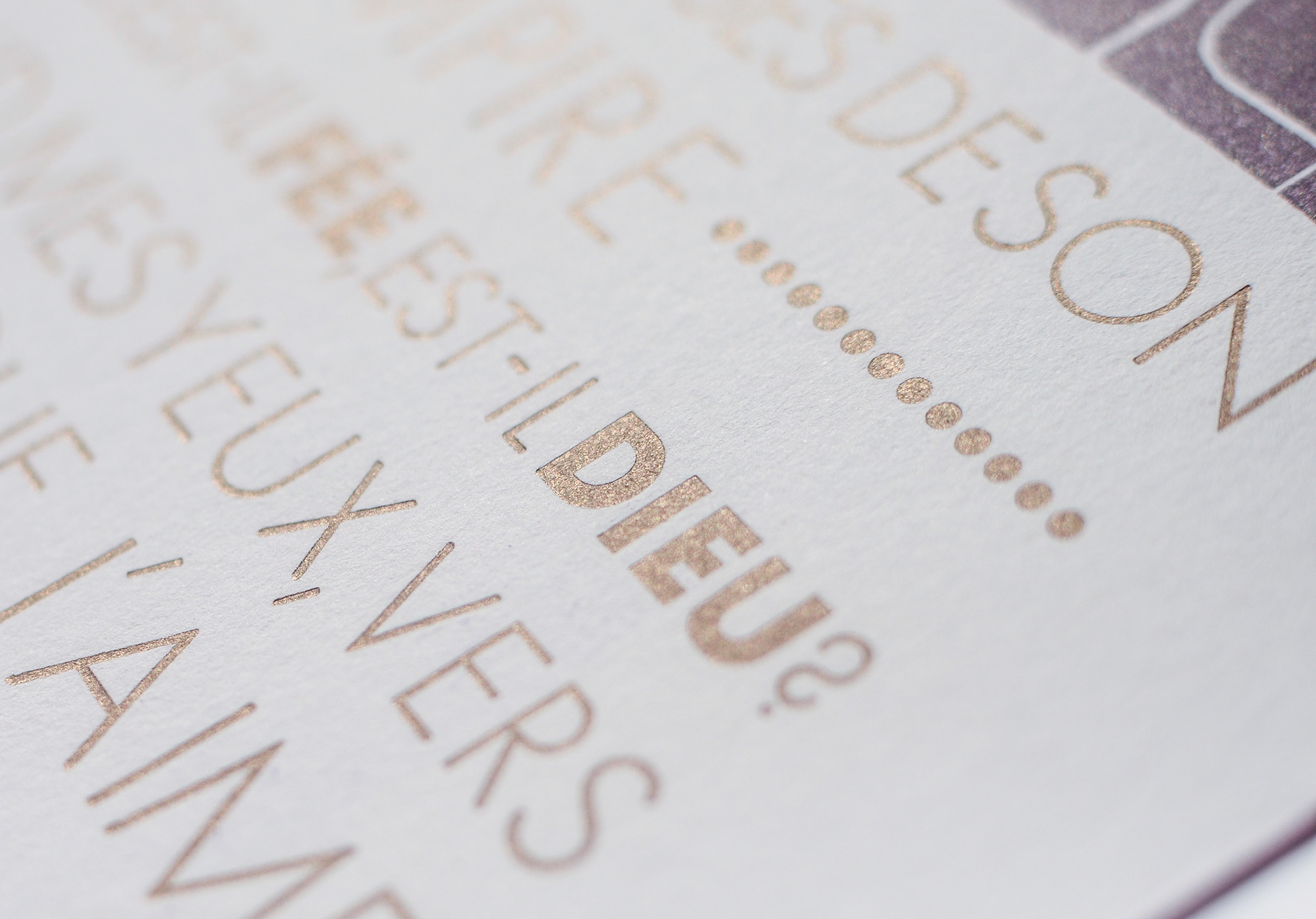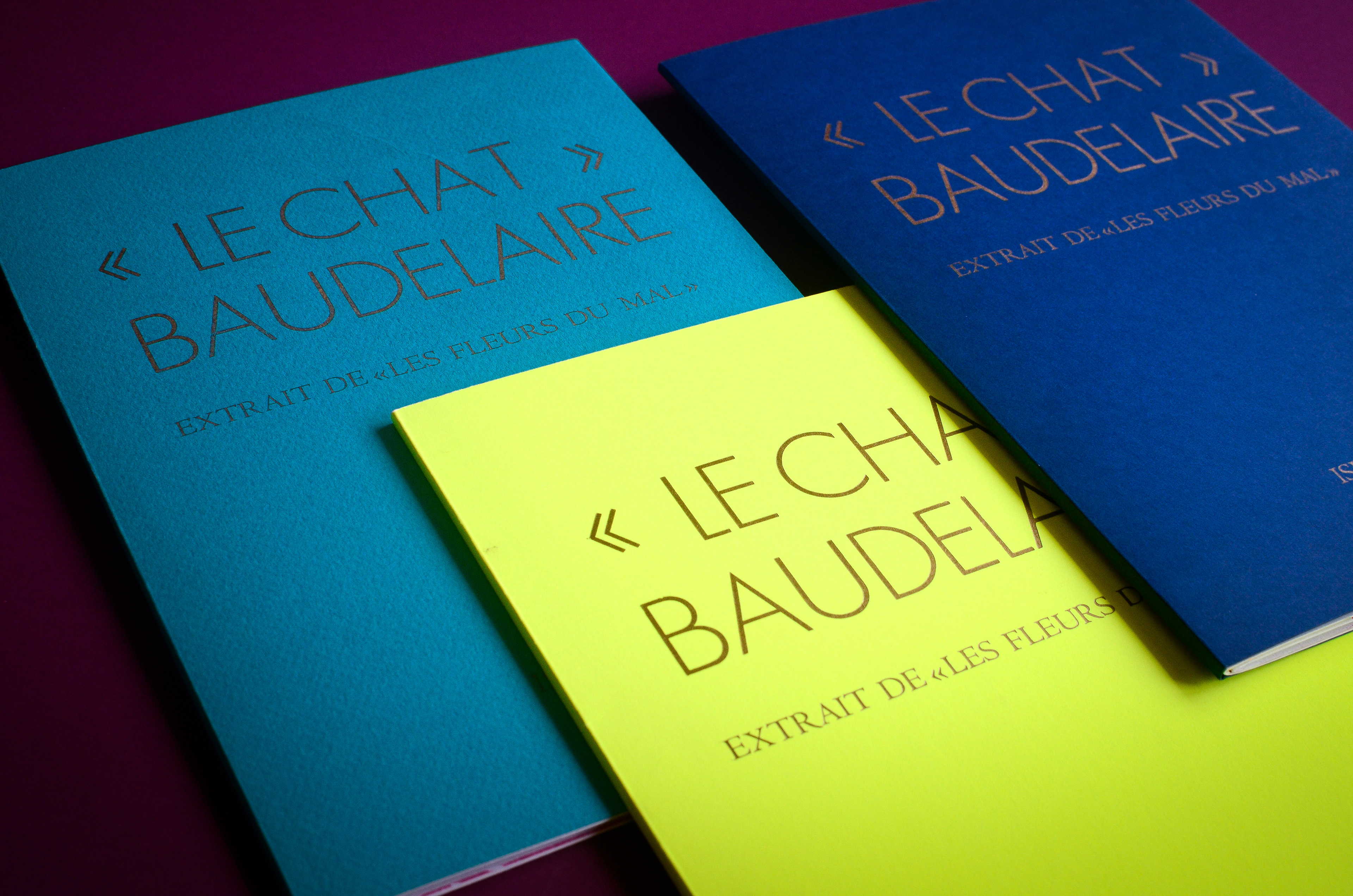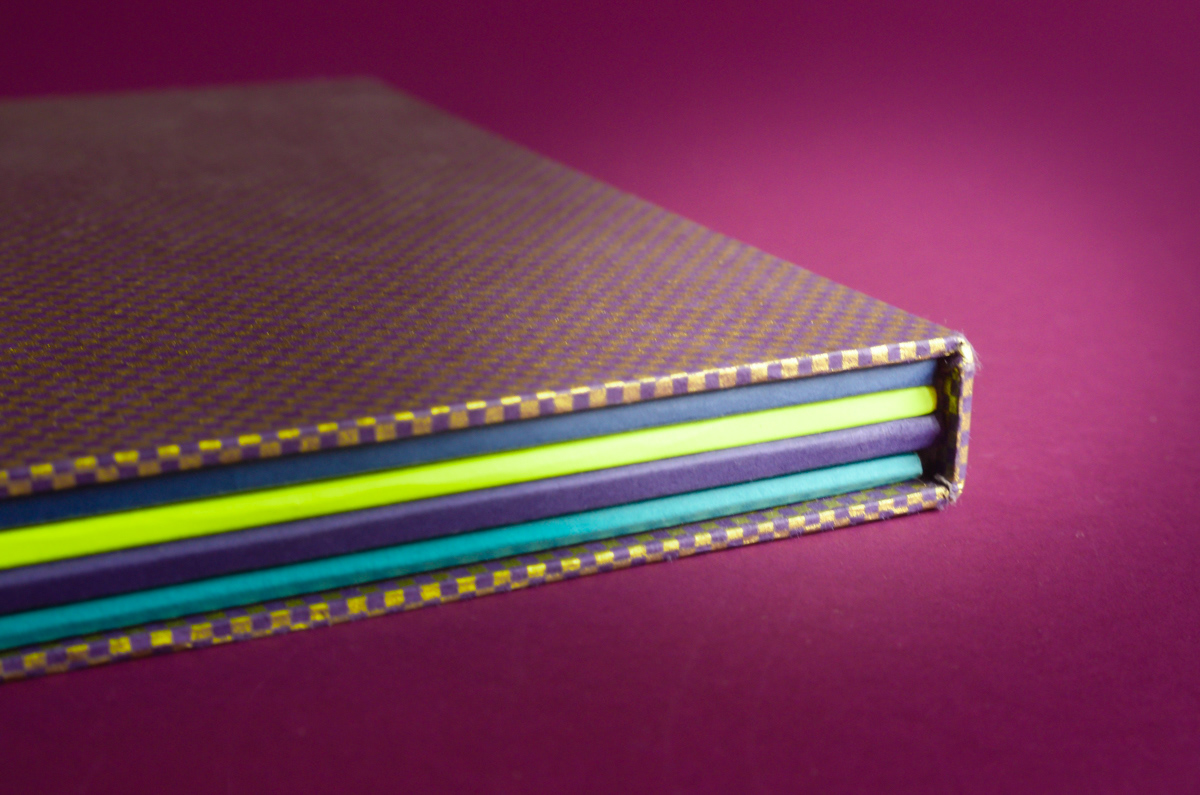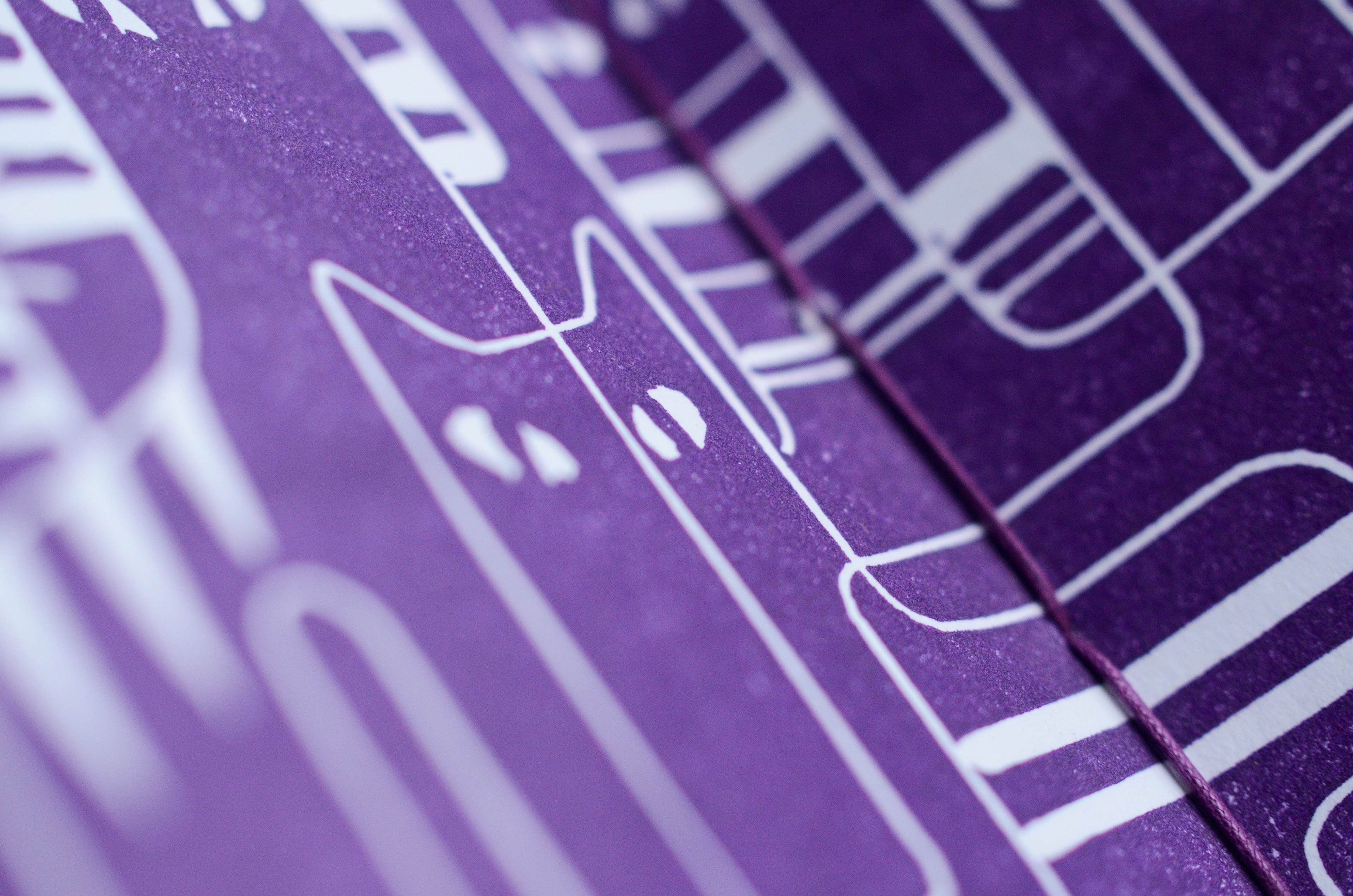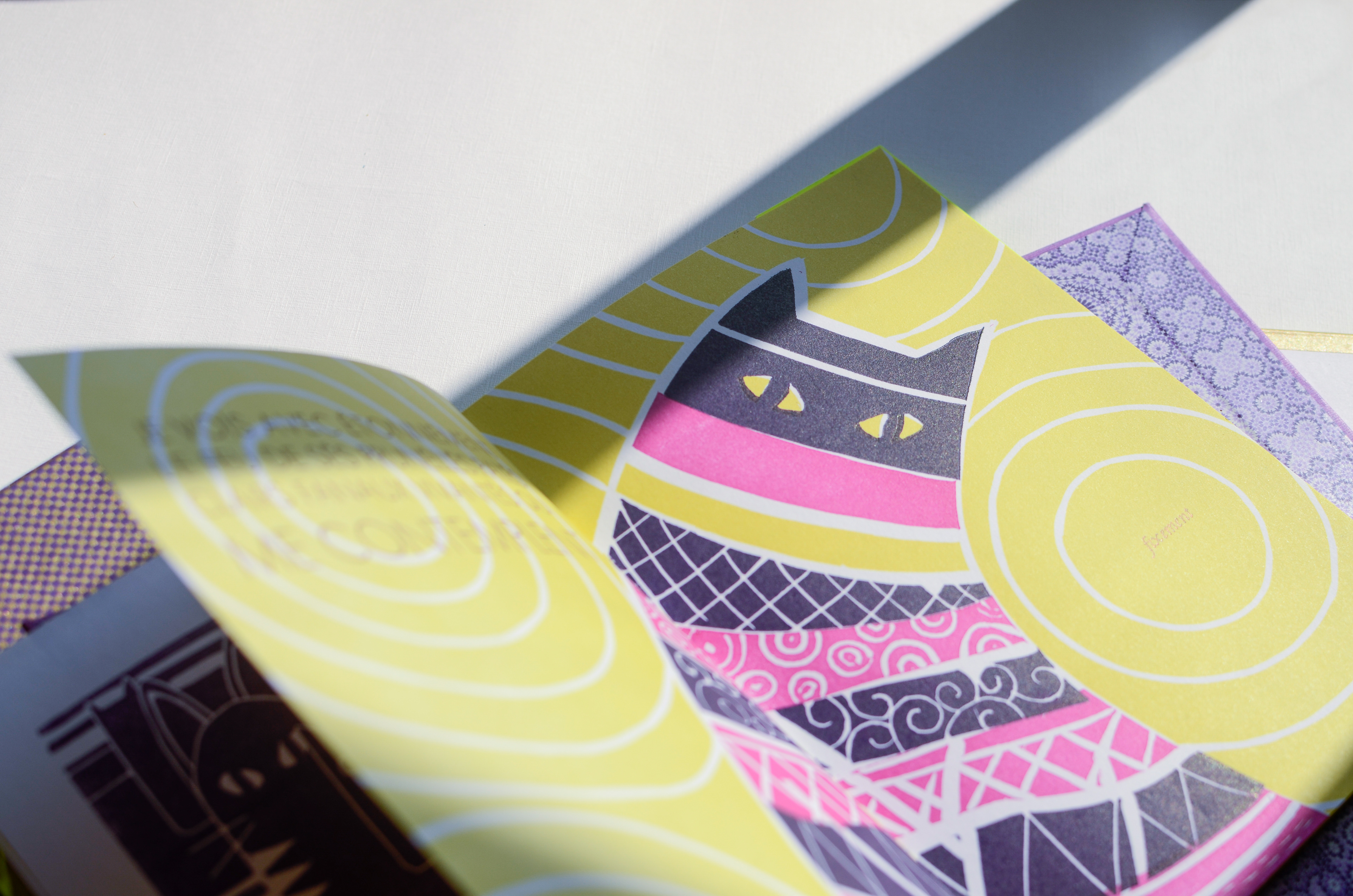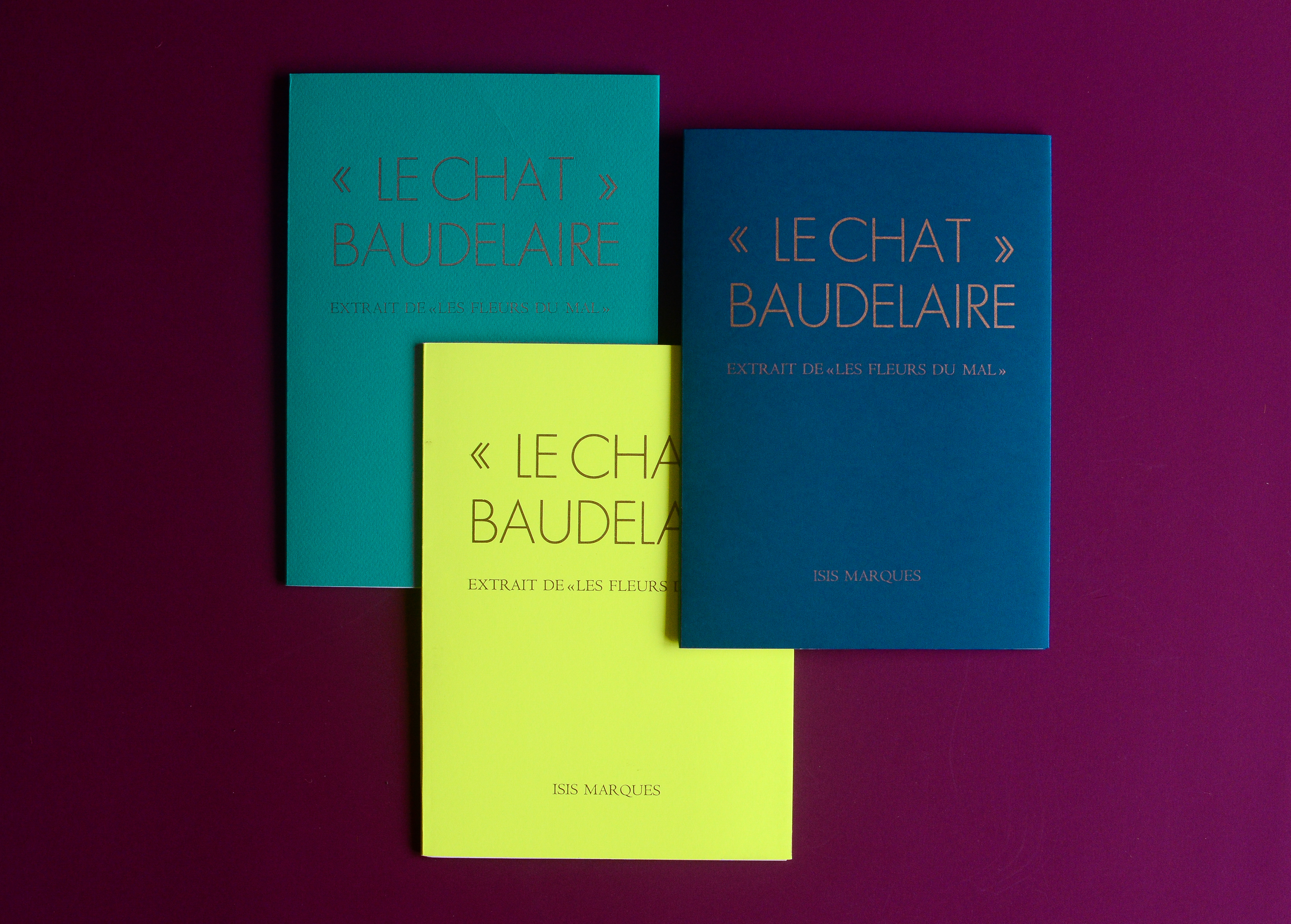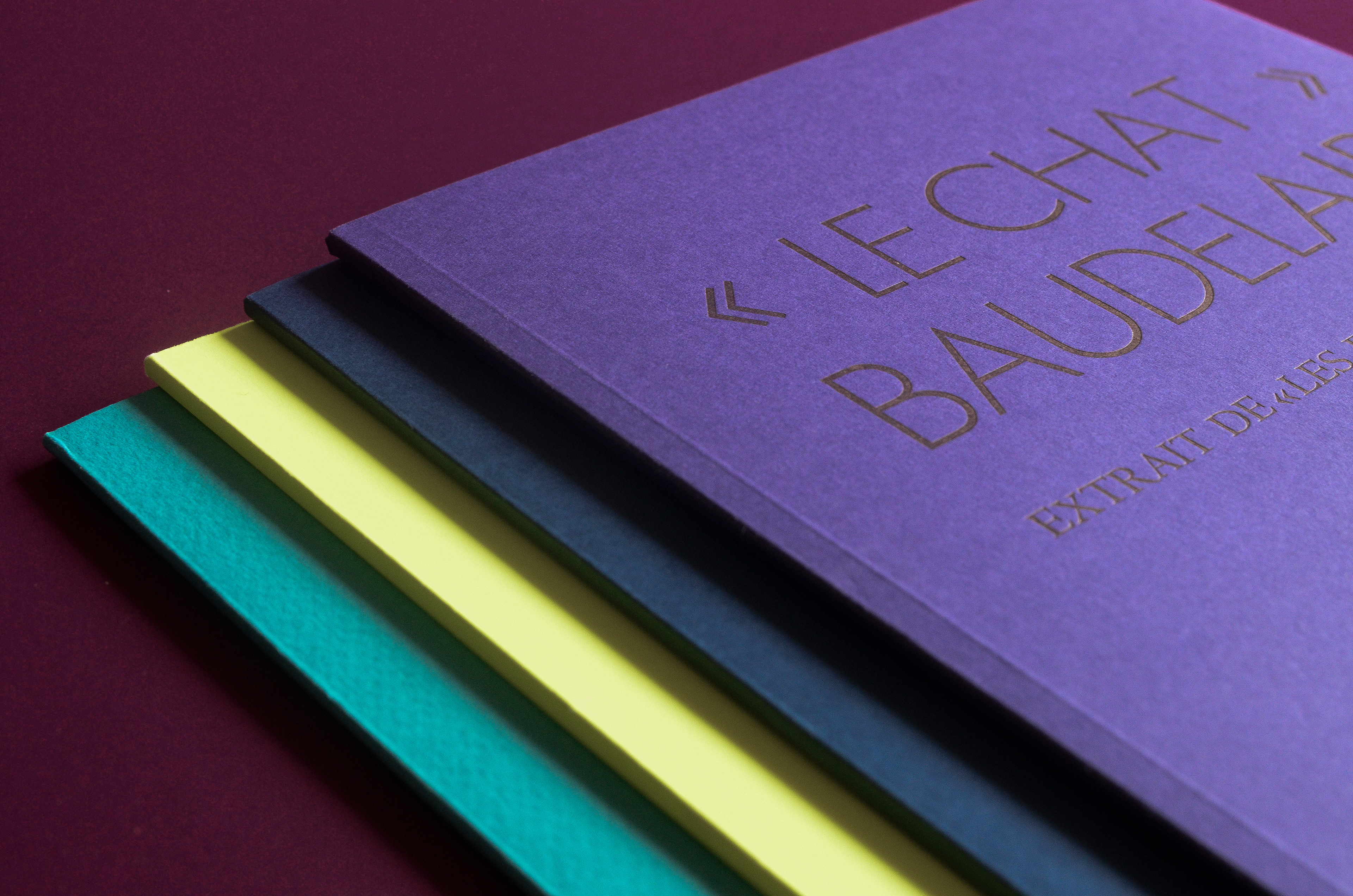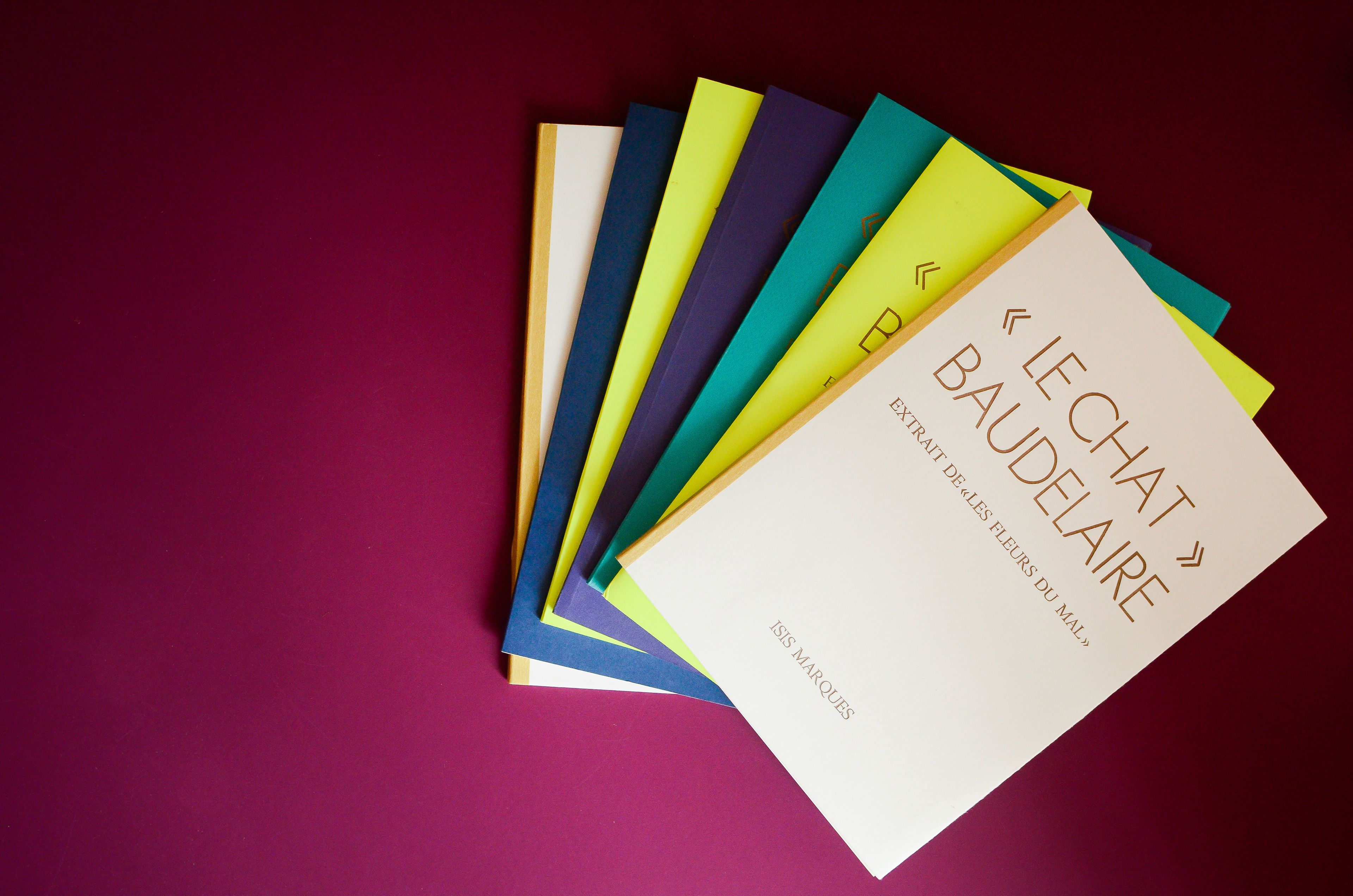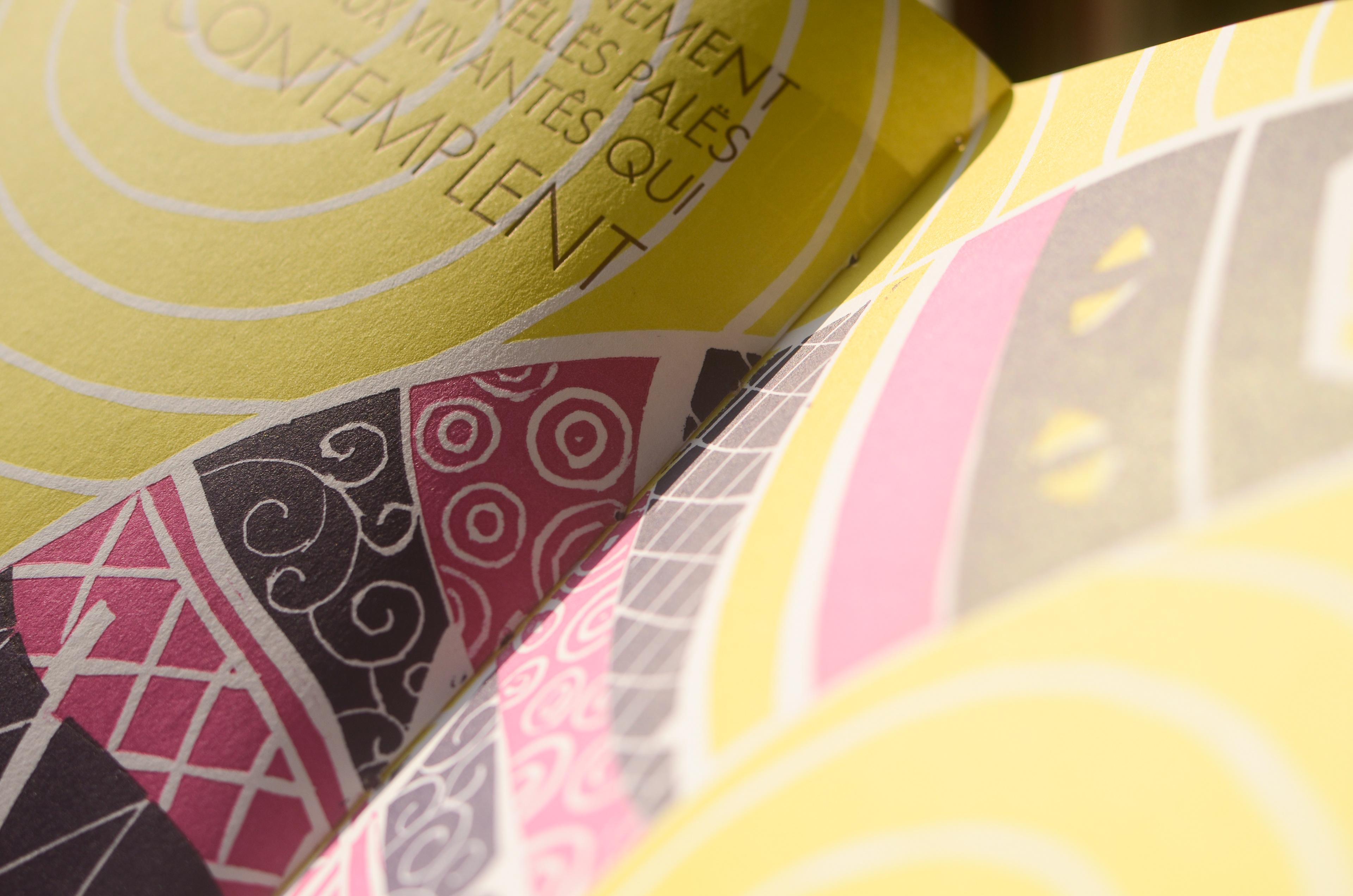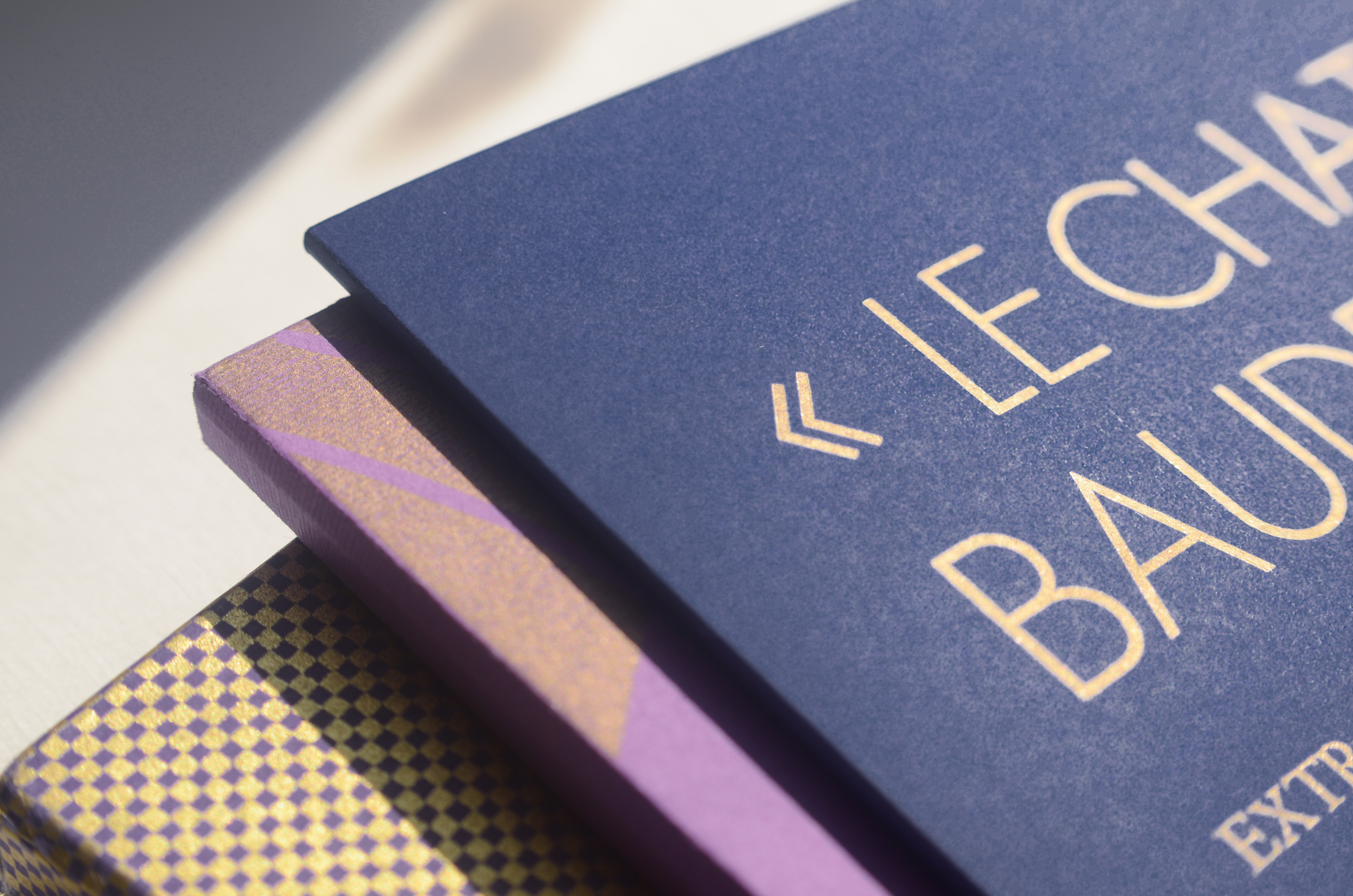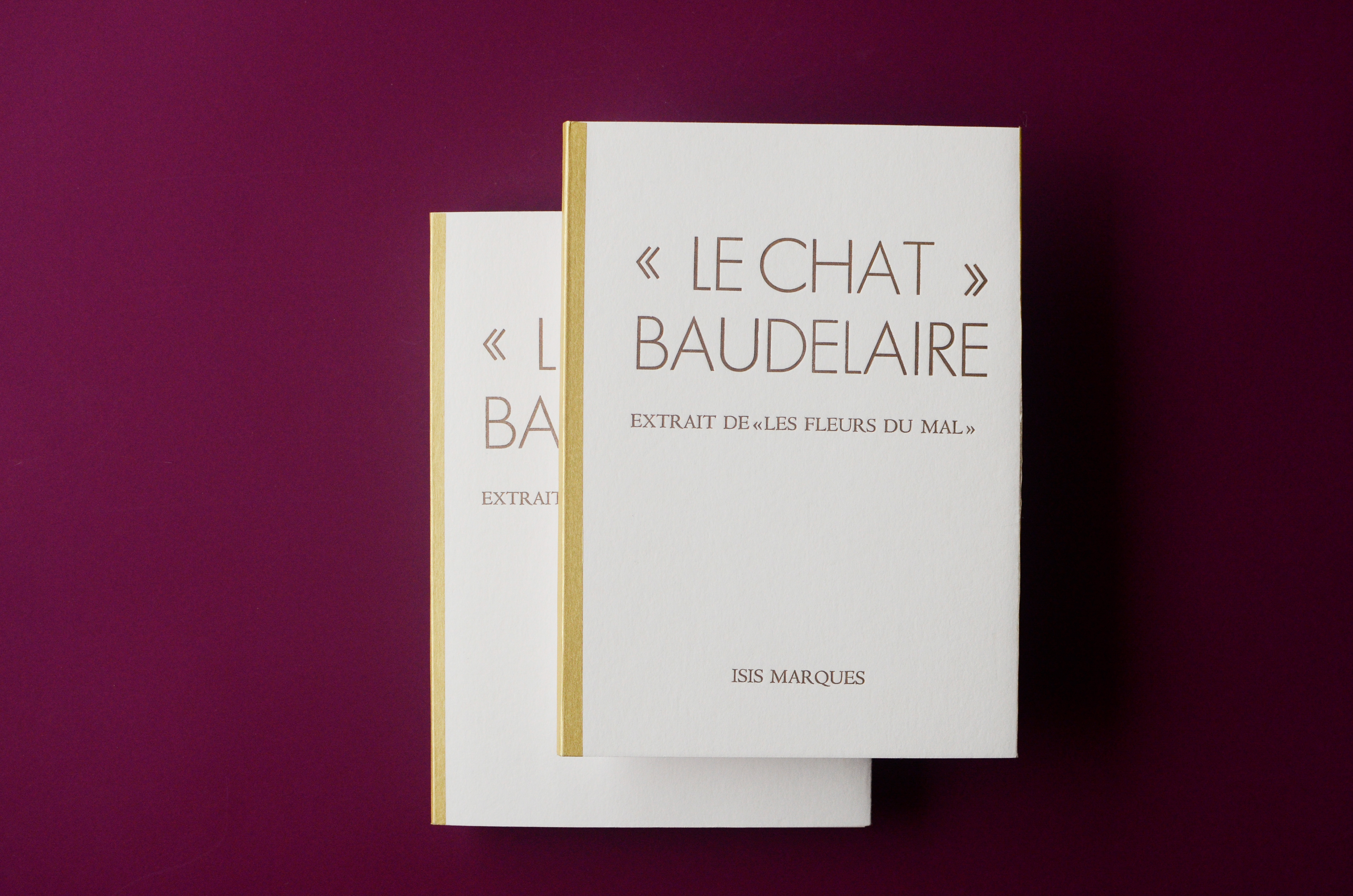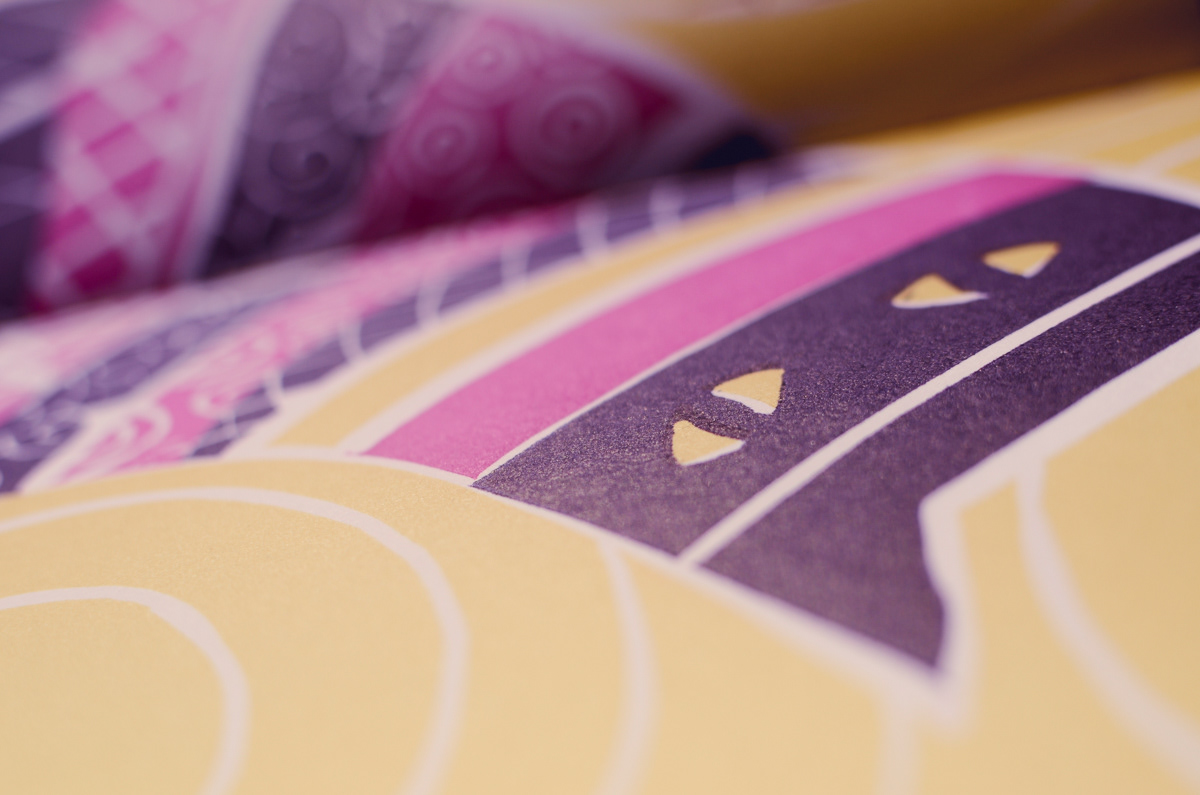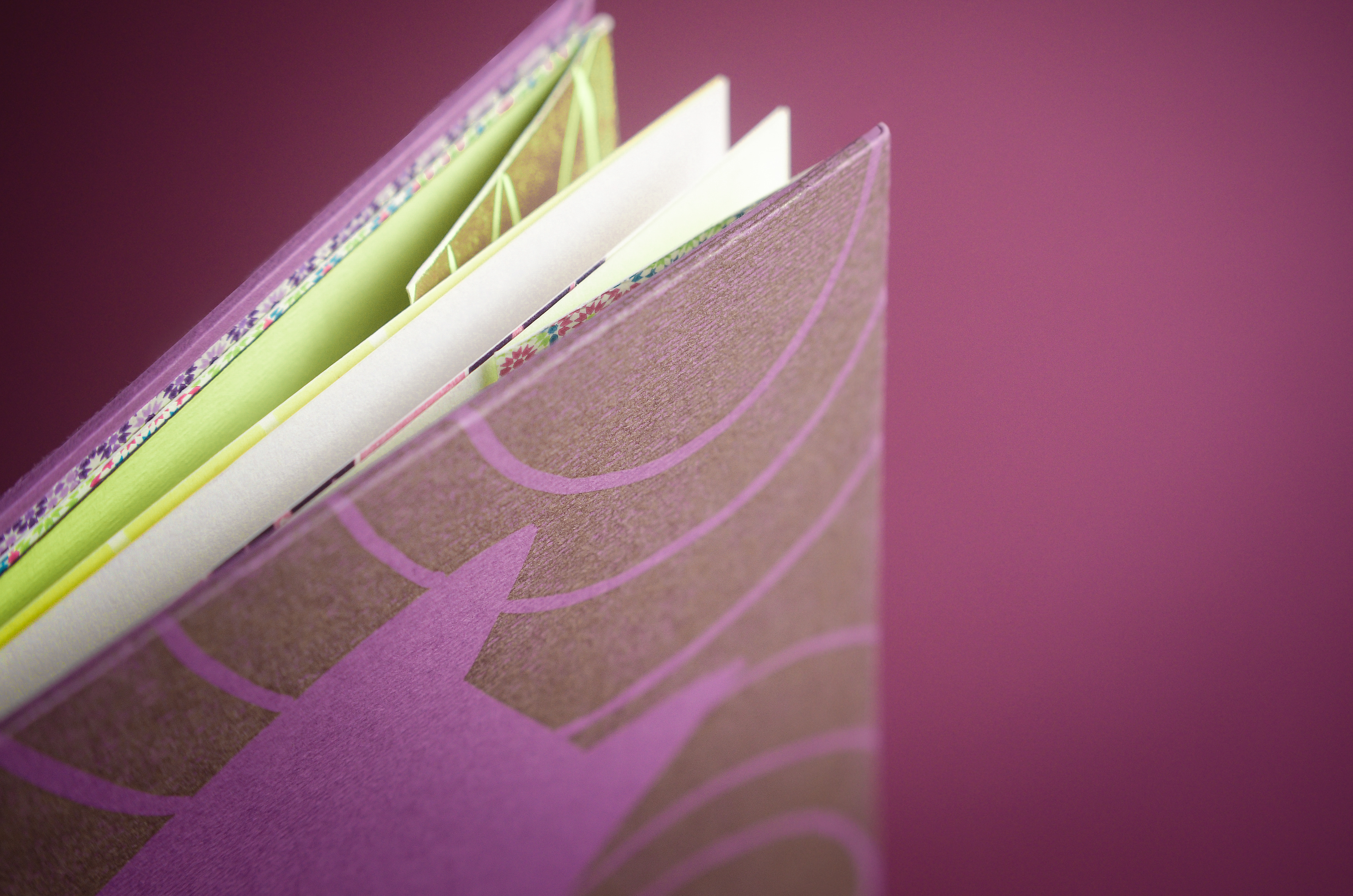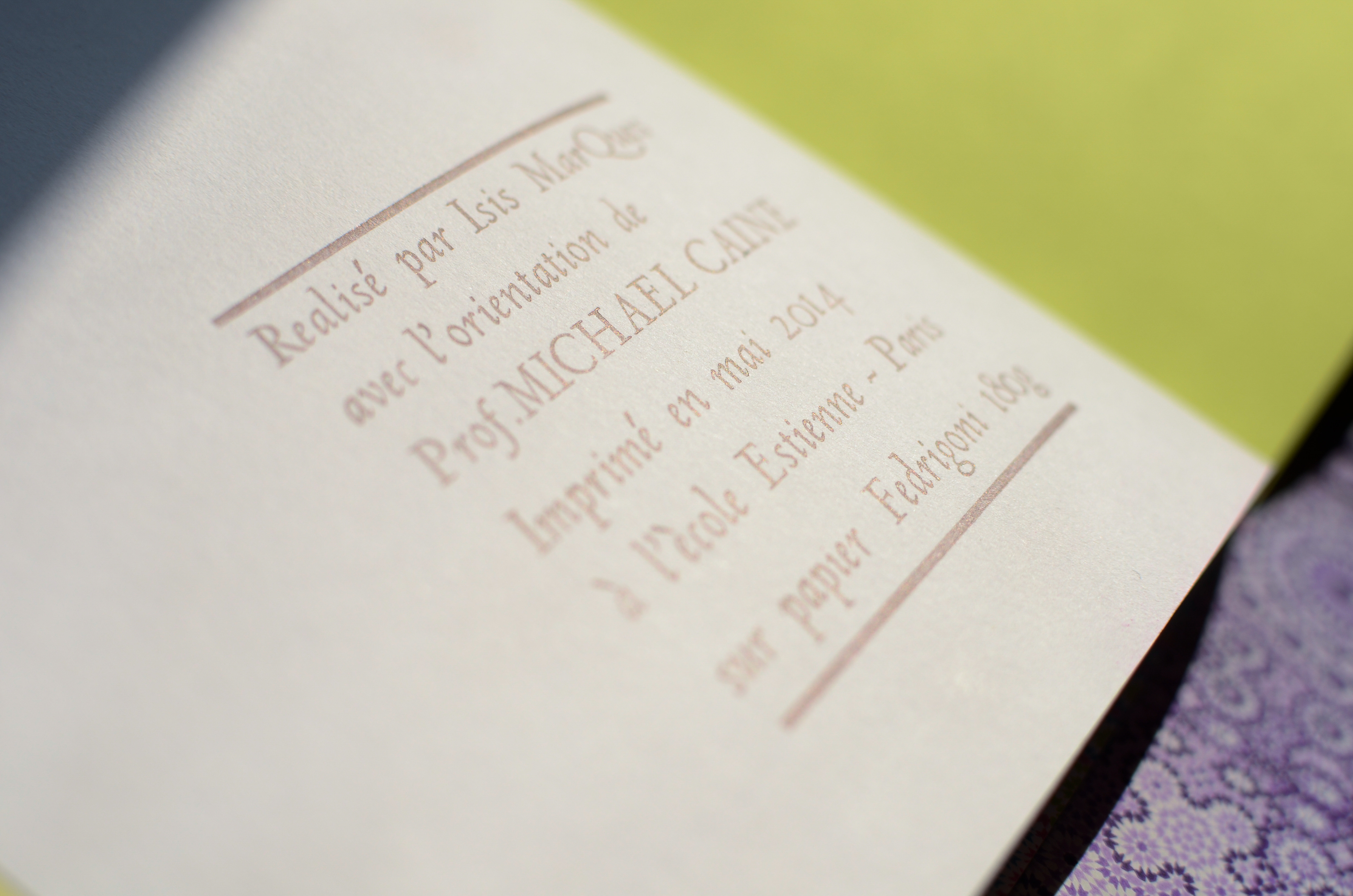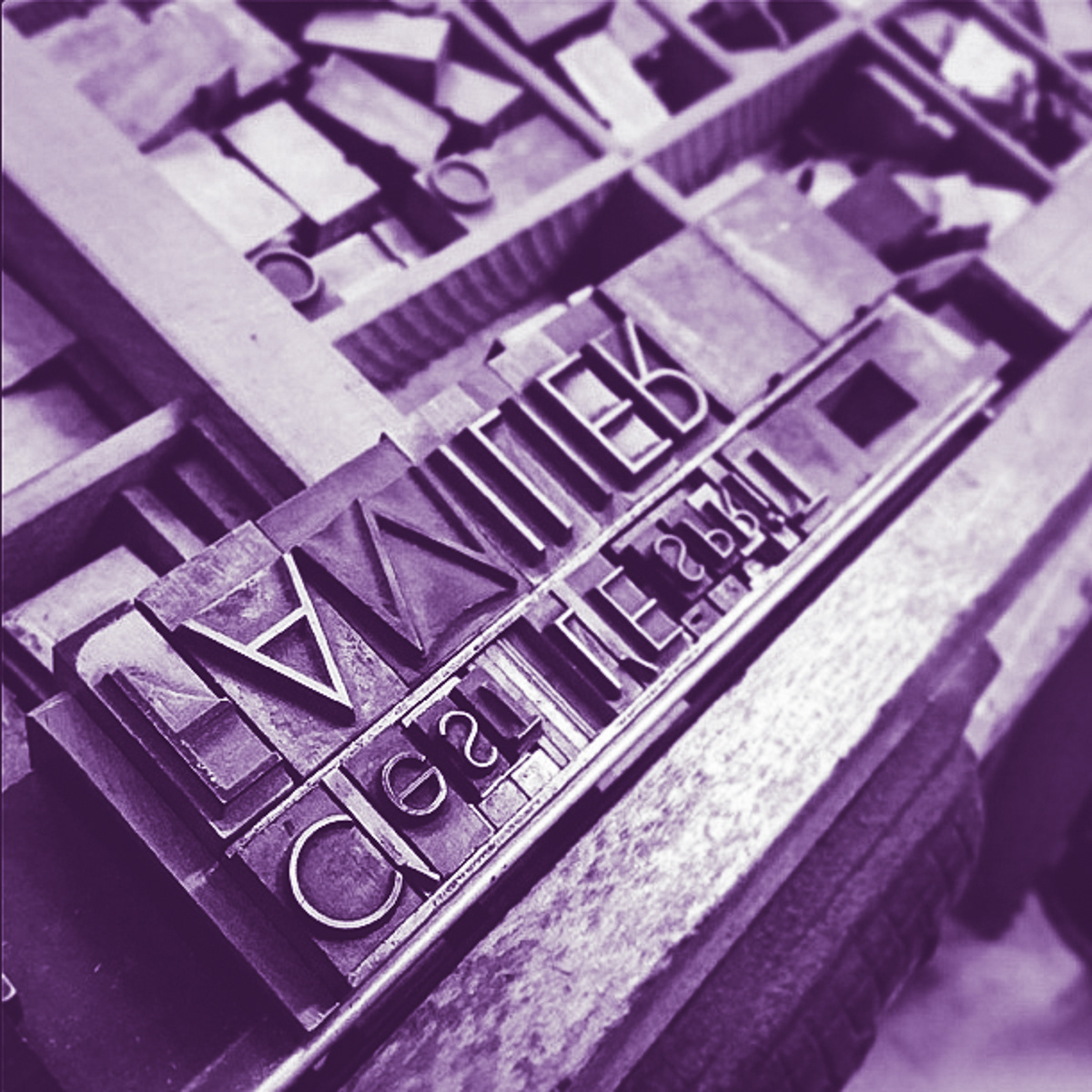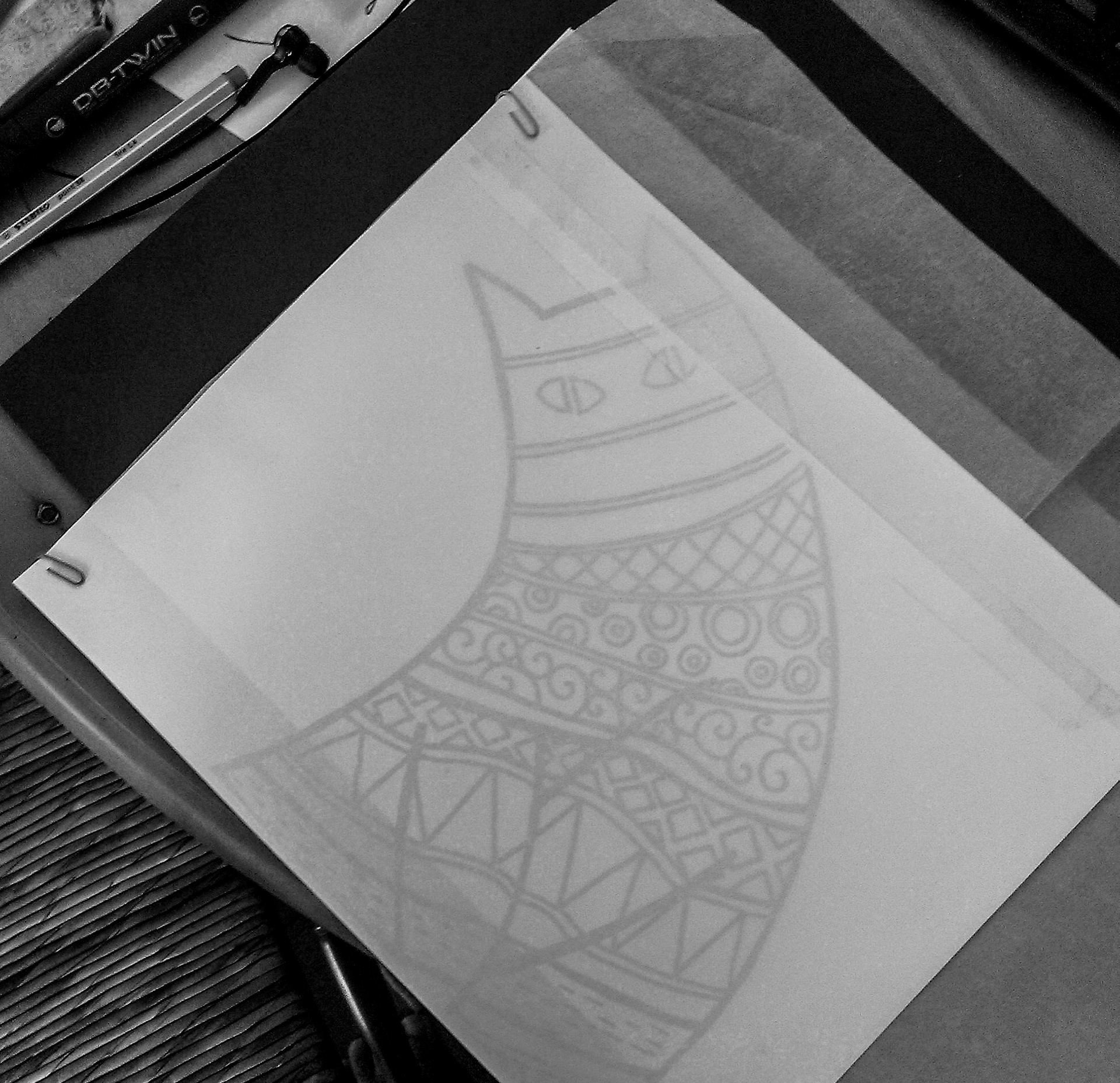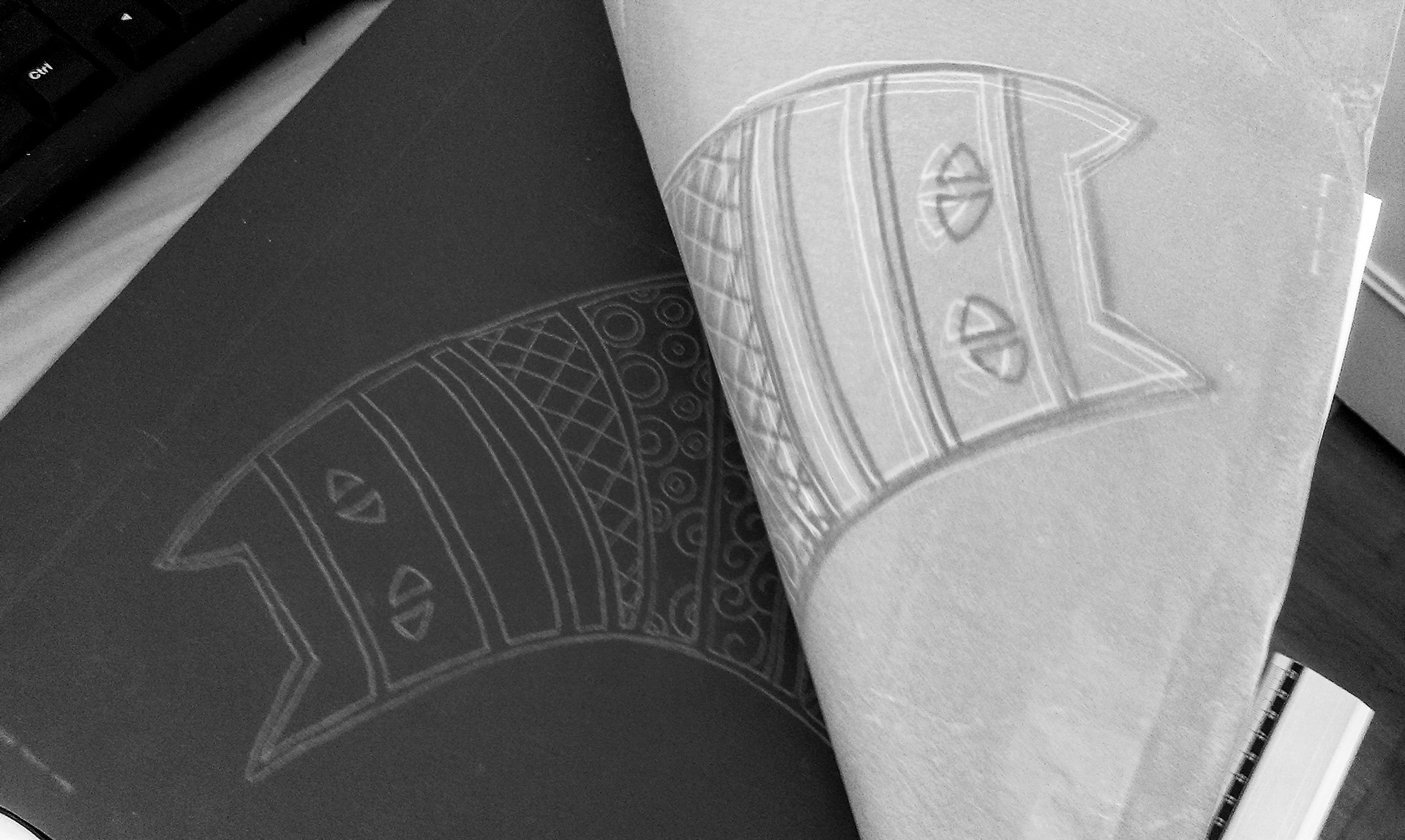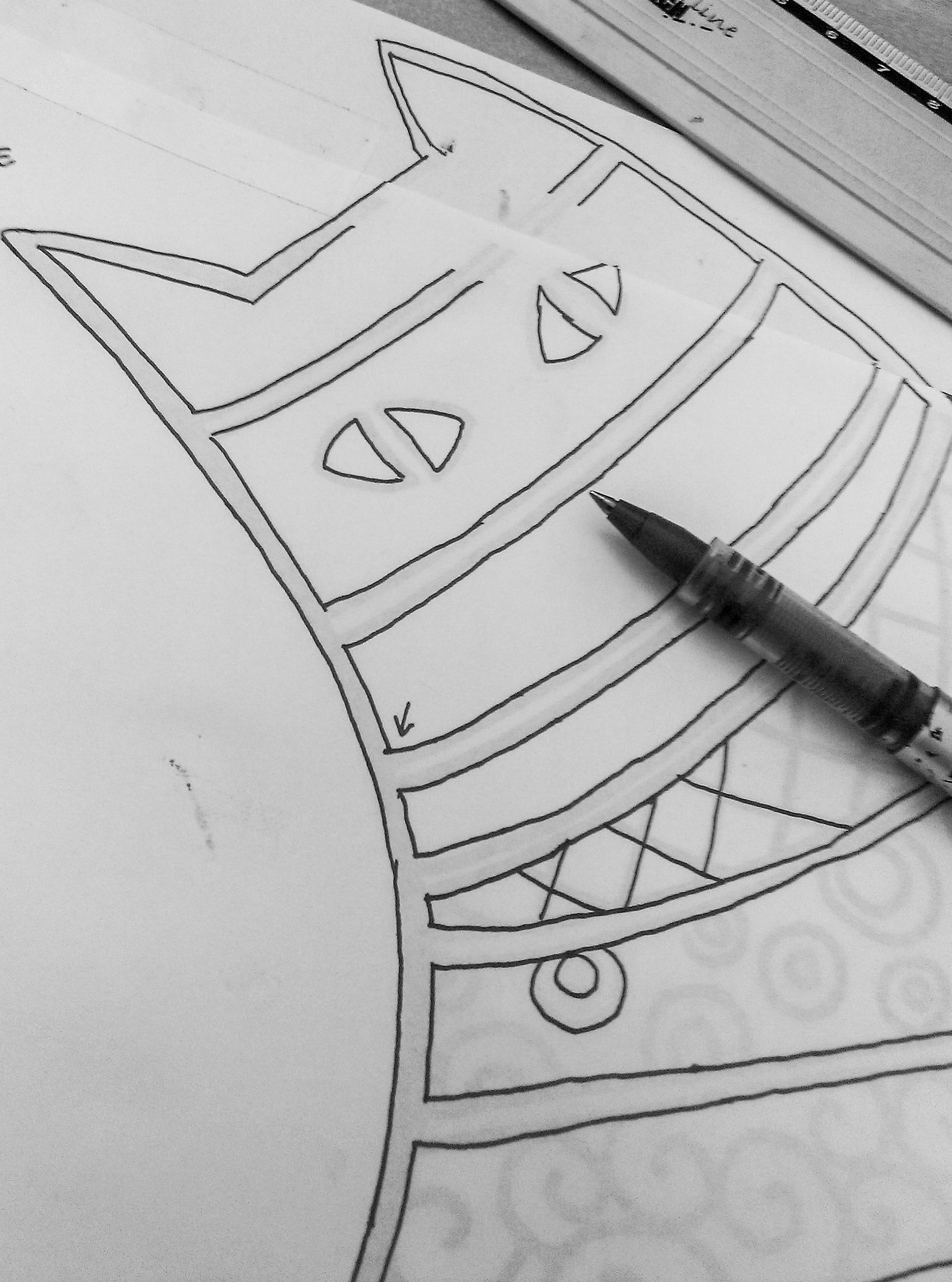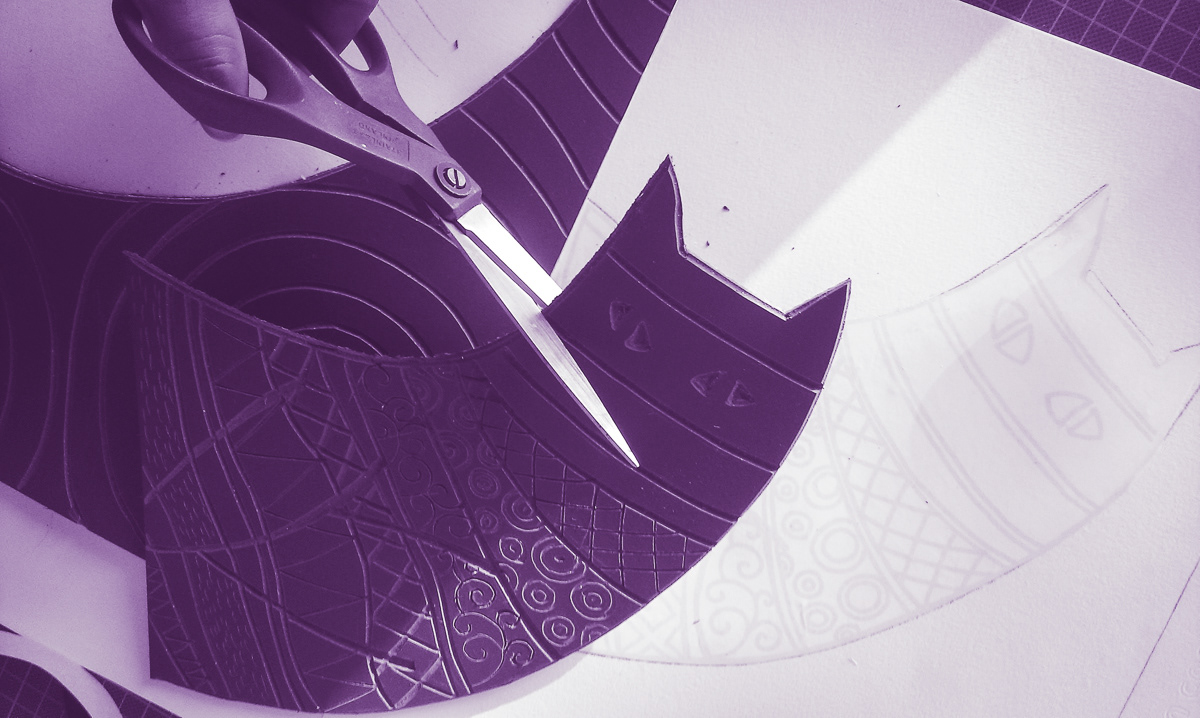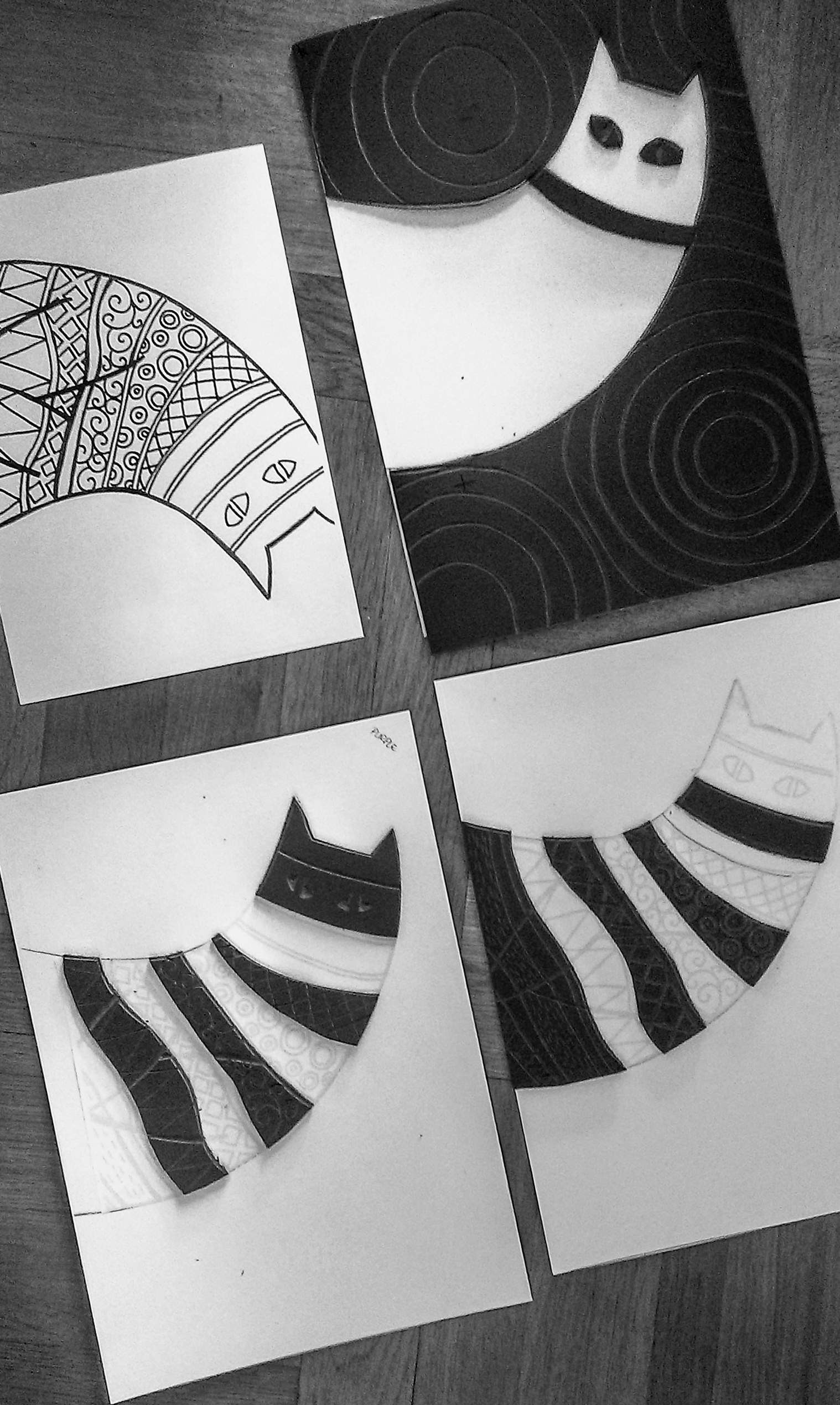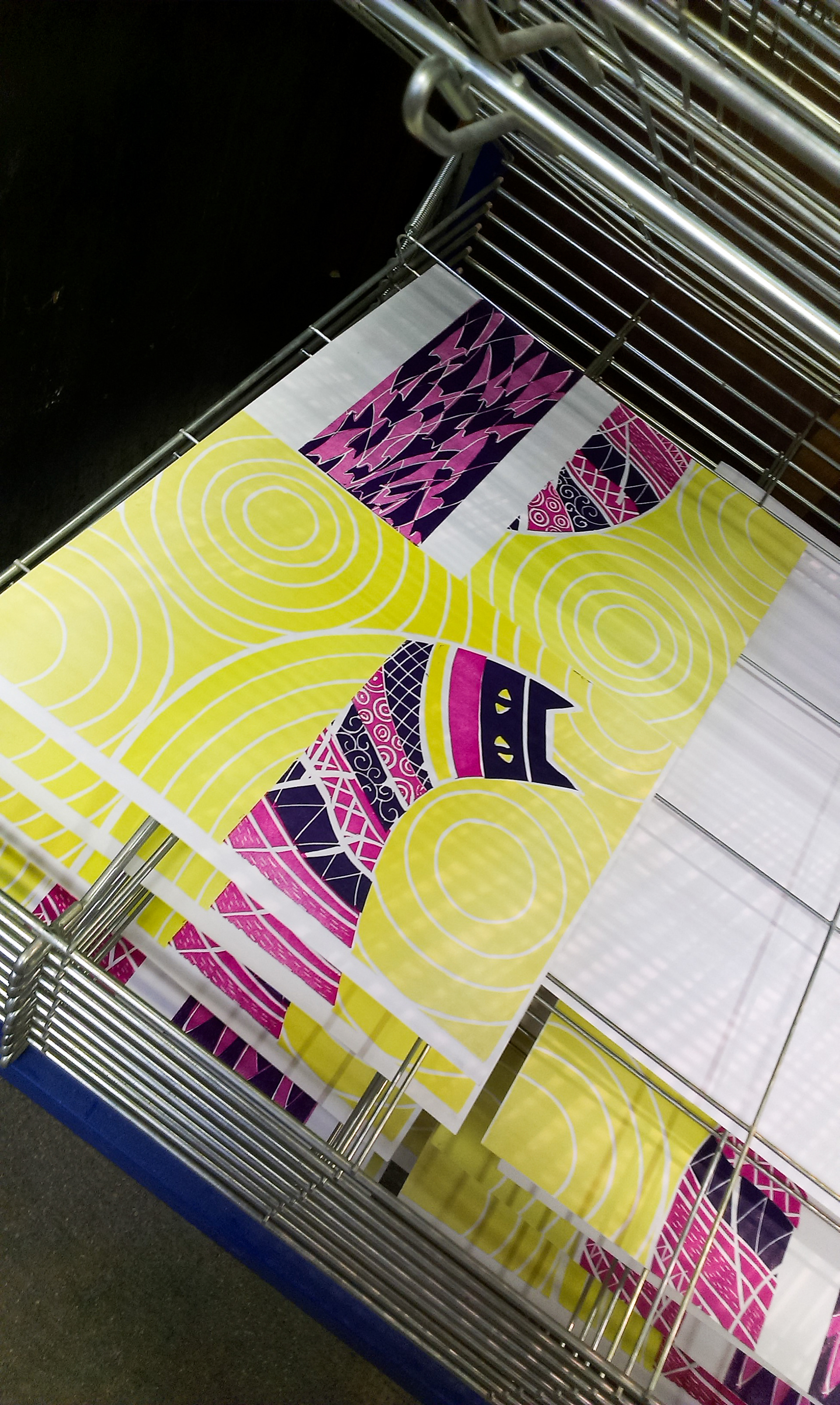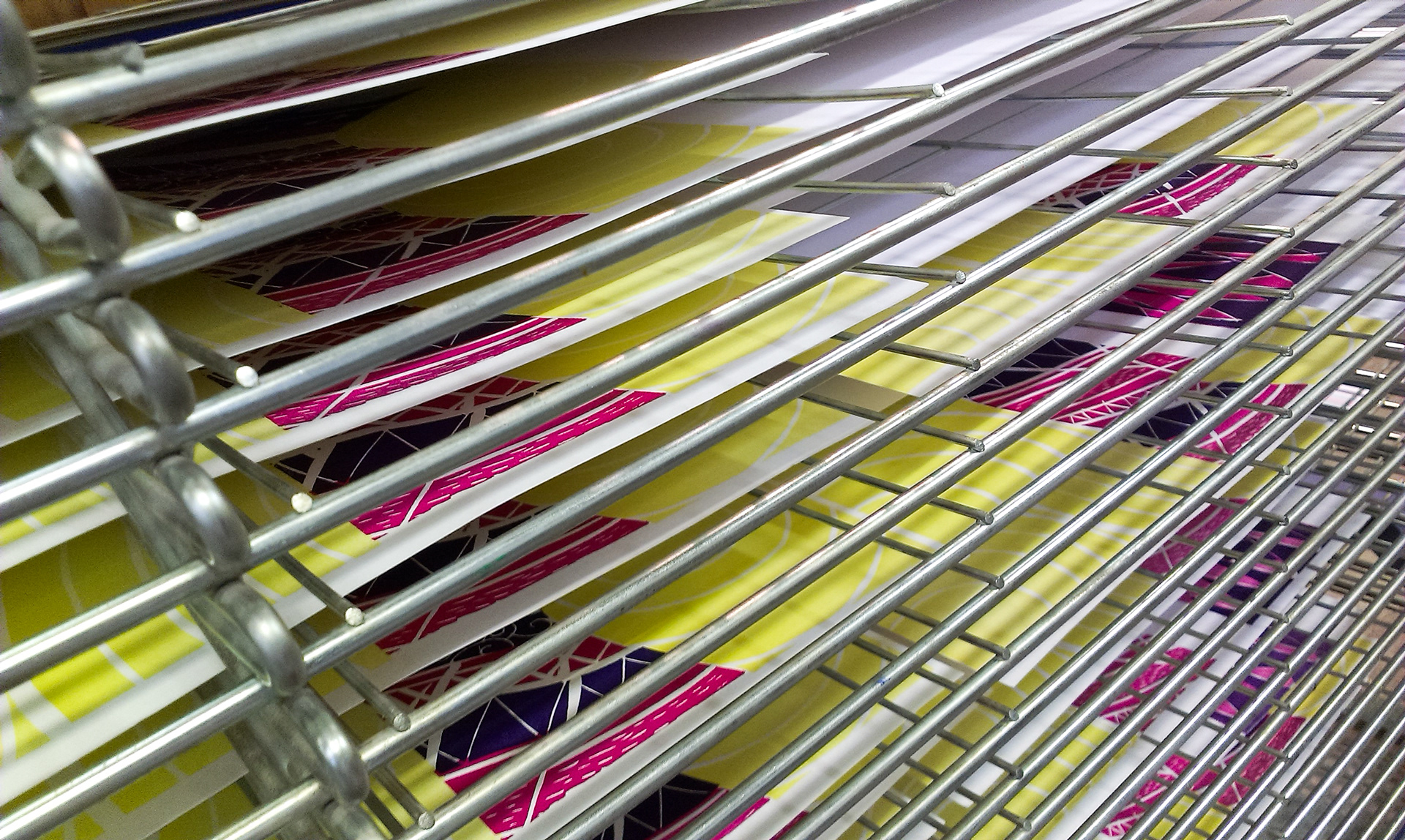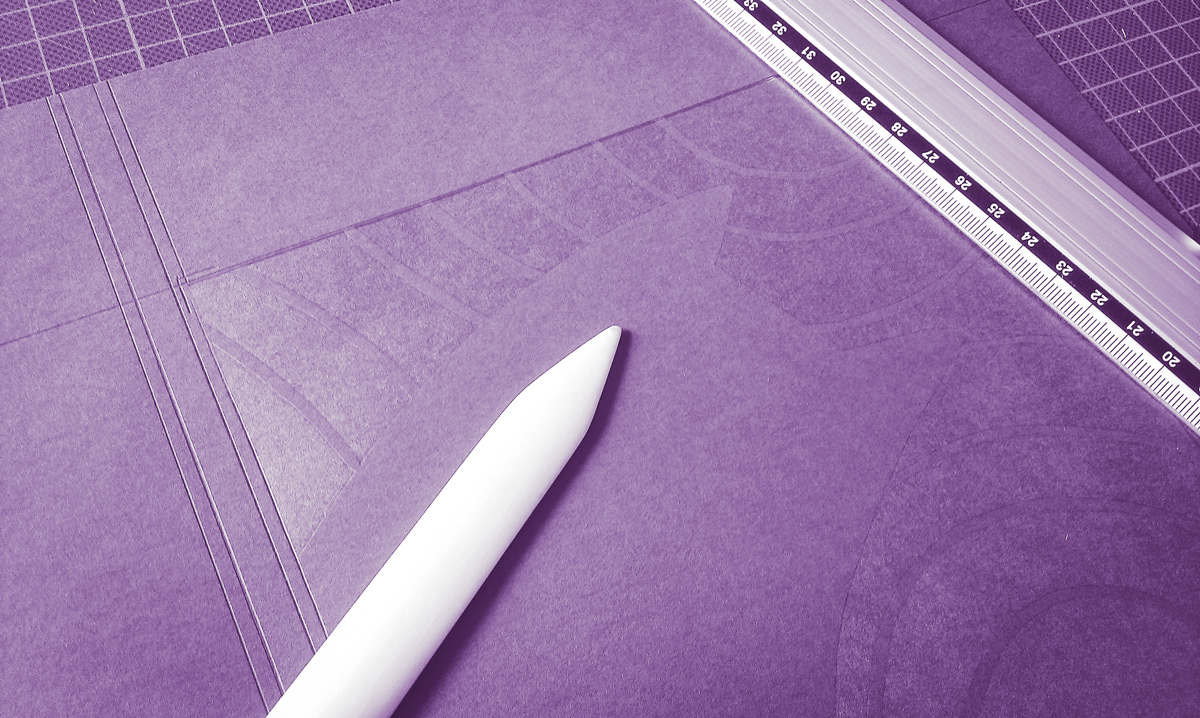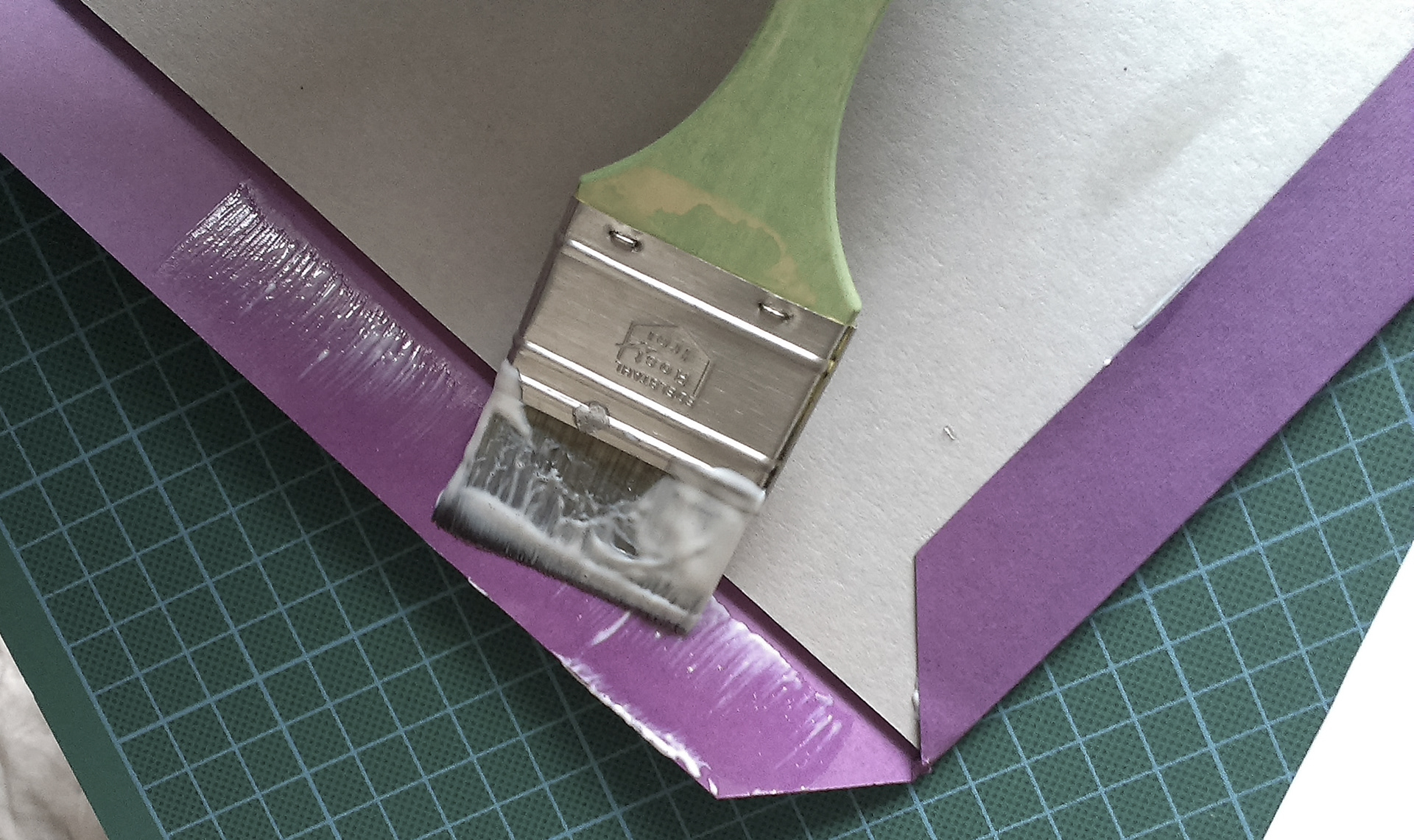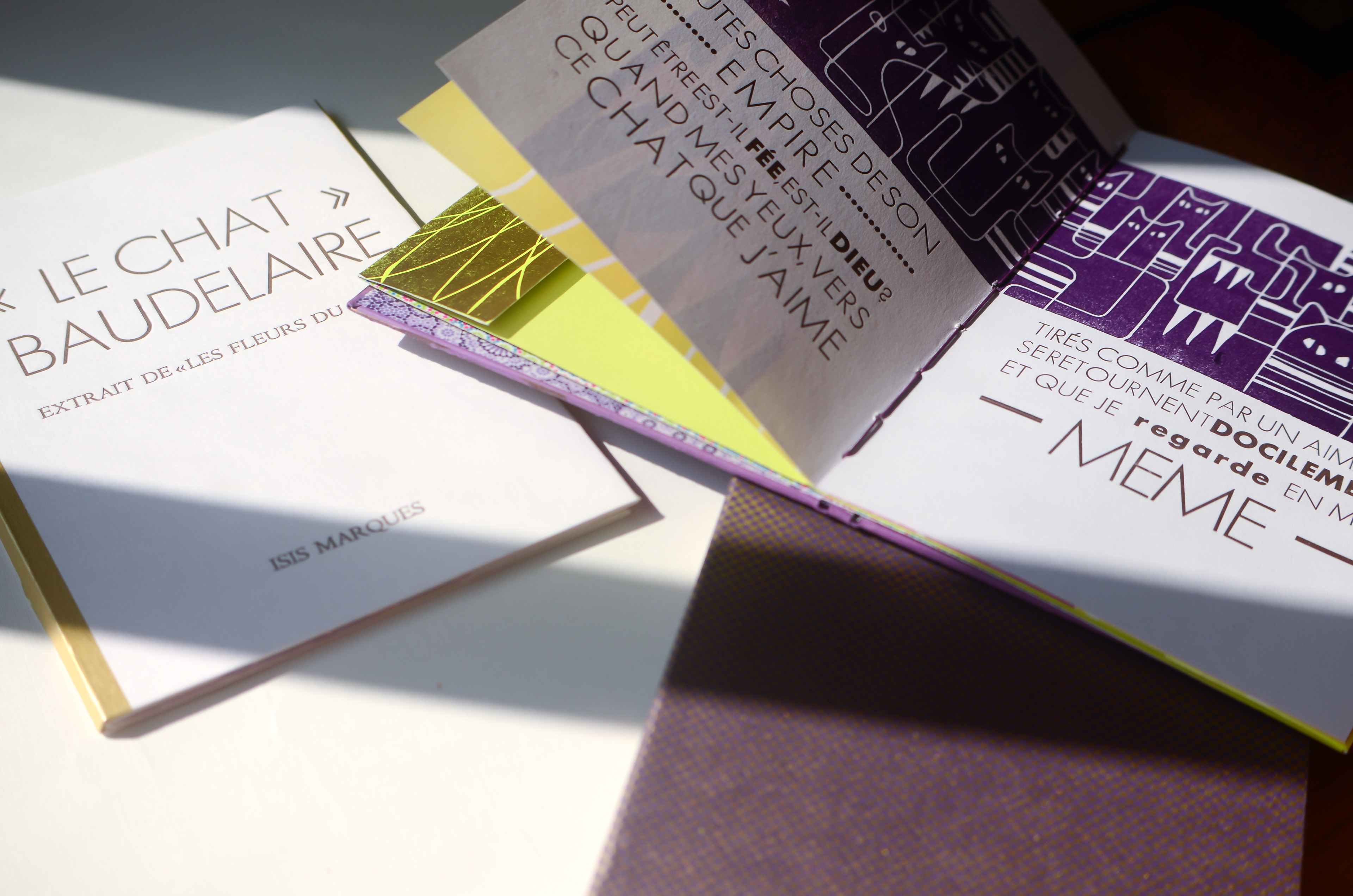 2014, Ecole Estienne Paris - orientation: Prof. Michael Caine

This project would not be possible without the orientation of the teacher M.Michael Caine and the very precious company of all my Erasmus friends, specially Elena Suzuki and Macarena Vega. Thanks a lot!