Project developed while I held an Art Director position at agency Omedia Paris.
As part of their rebranding strategy, Arc remodeled its visual communication. A world leader in tableware, present in more than 160 countries, Arc creates design and innovative collections for everyday table and for professionals.
Along the year we worked with Arc on their brand platform, image strategy, social media and print contents, internal communication tools, film production and art direction for still life photography.  We also created a new website, which highlights Arc's history and unique savoir-faire.
Photography: Richard Fremont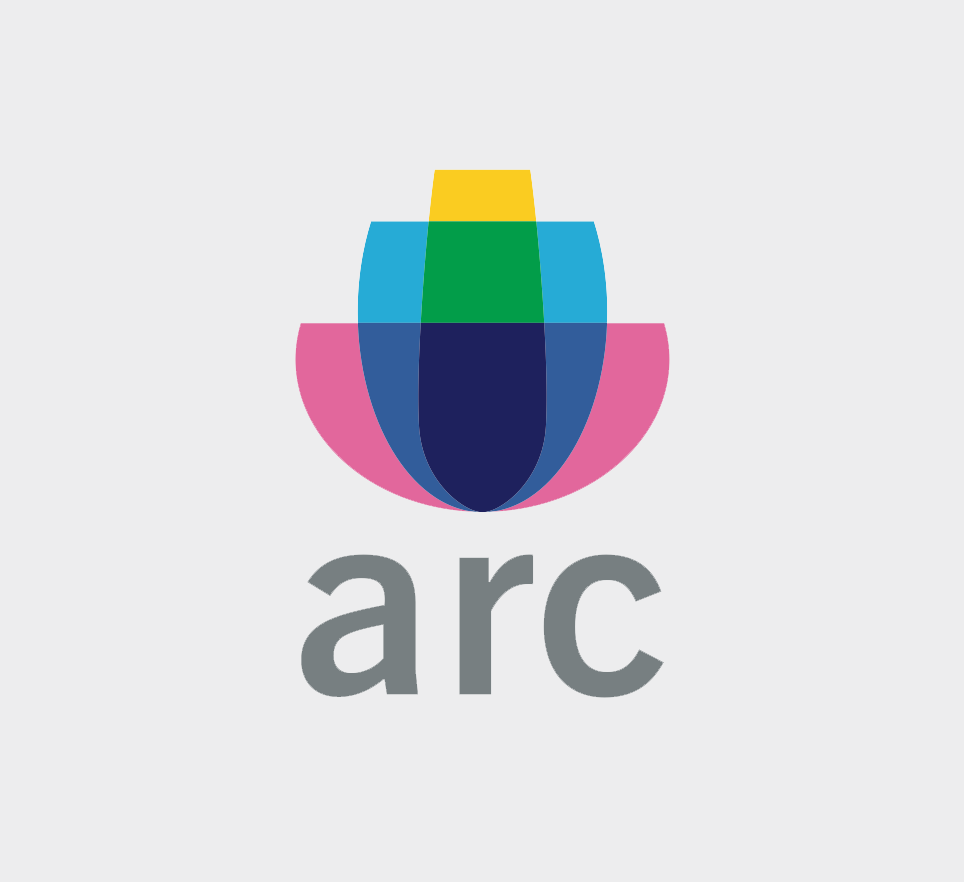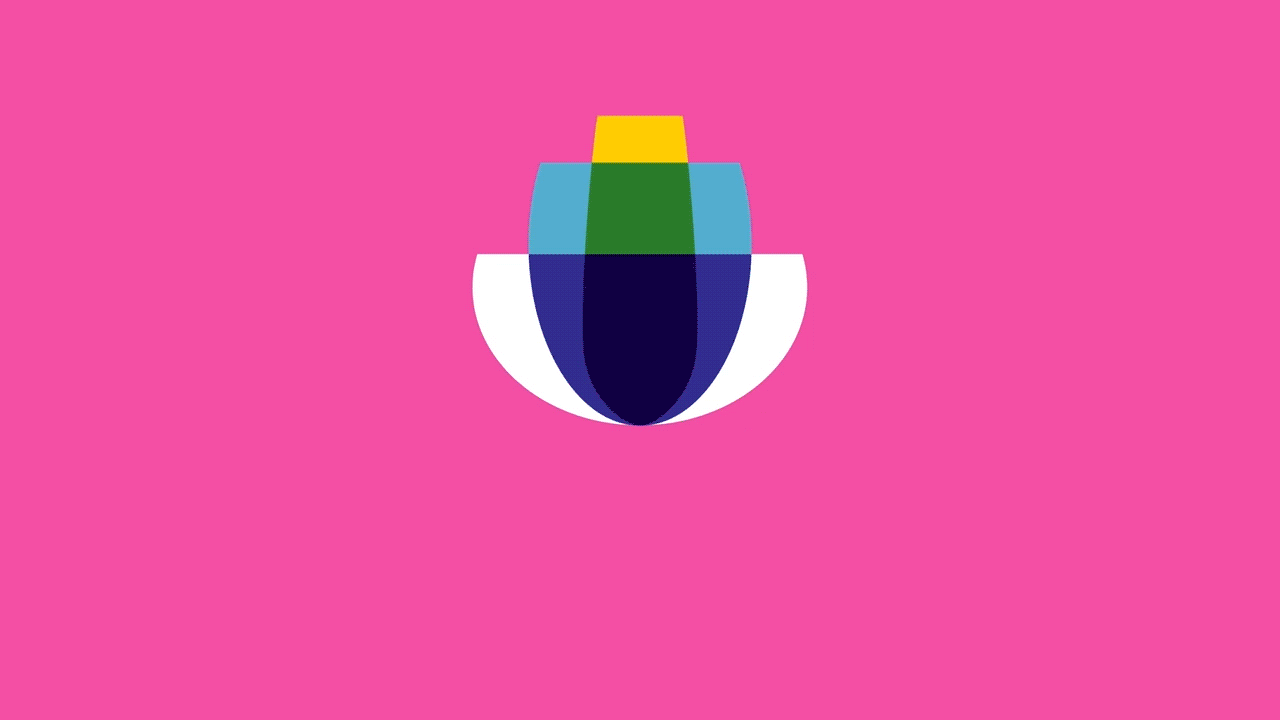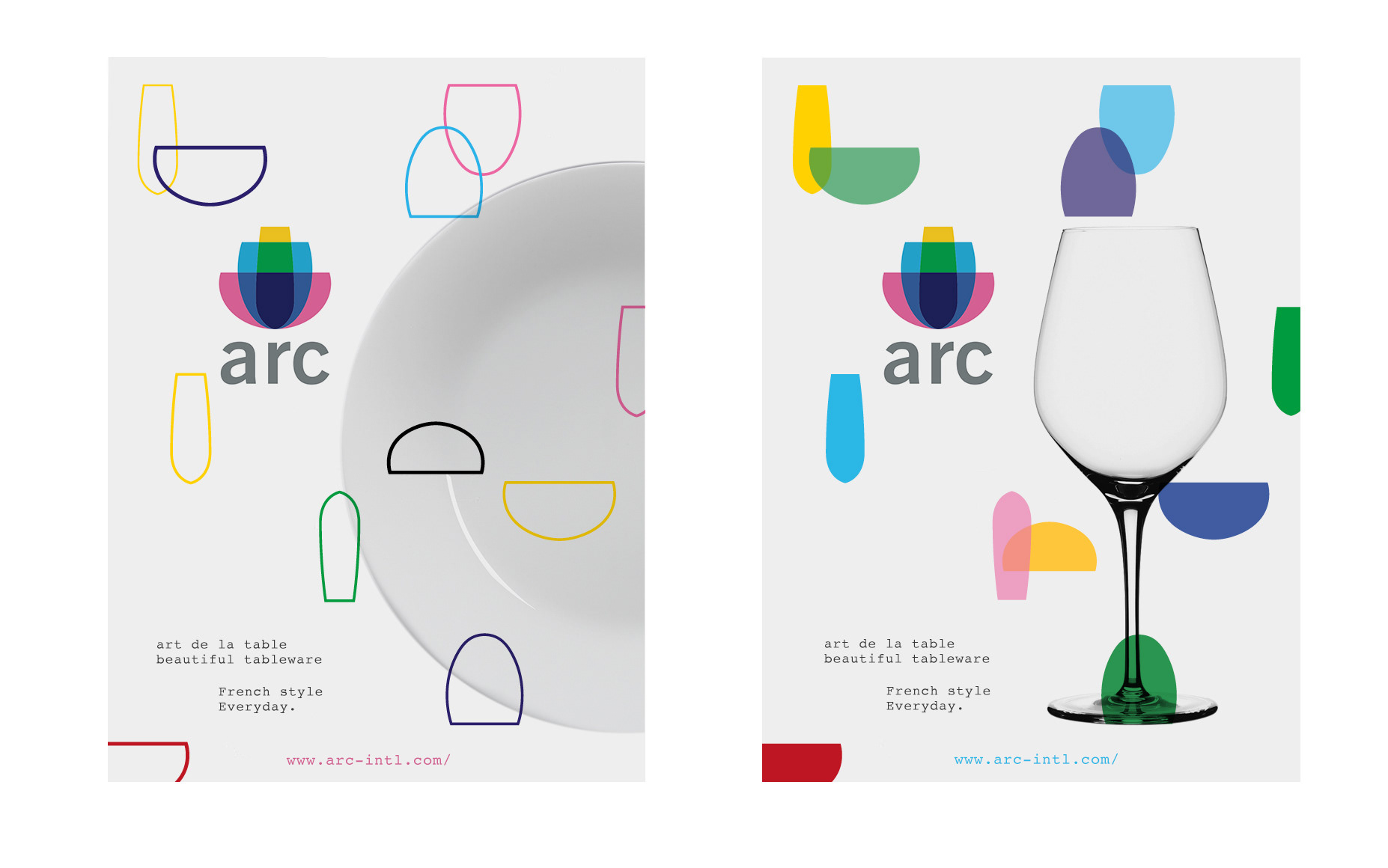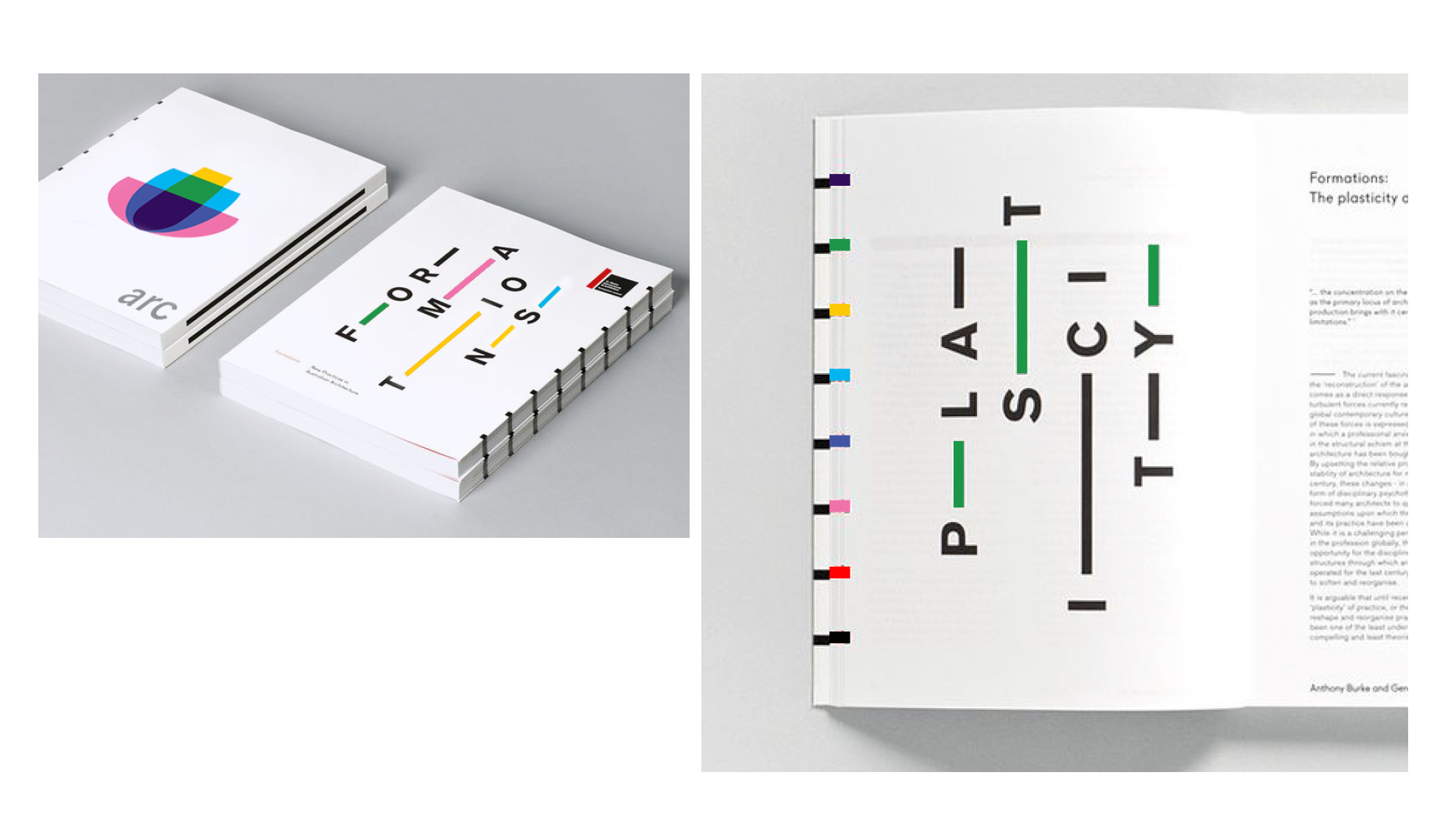 Mobile site preview.
I was part of the team responsible for the interactive animations and experience on the new website.
ART DIRECTION : PHOTOGRAPHY
Some minimal style that take advantage of the timeless shapes and the transparency of the products.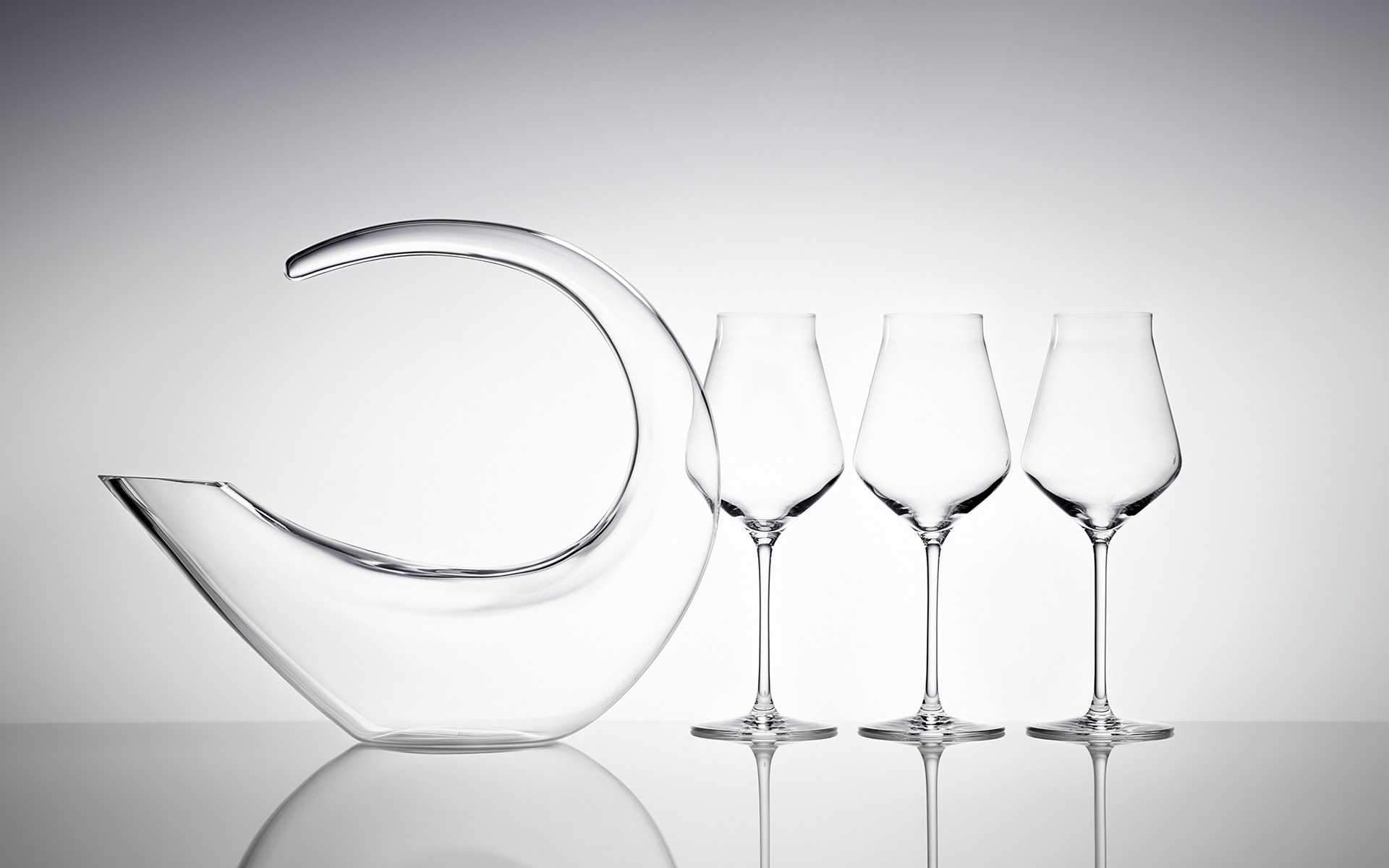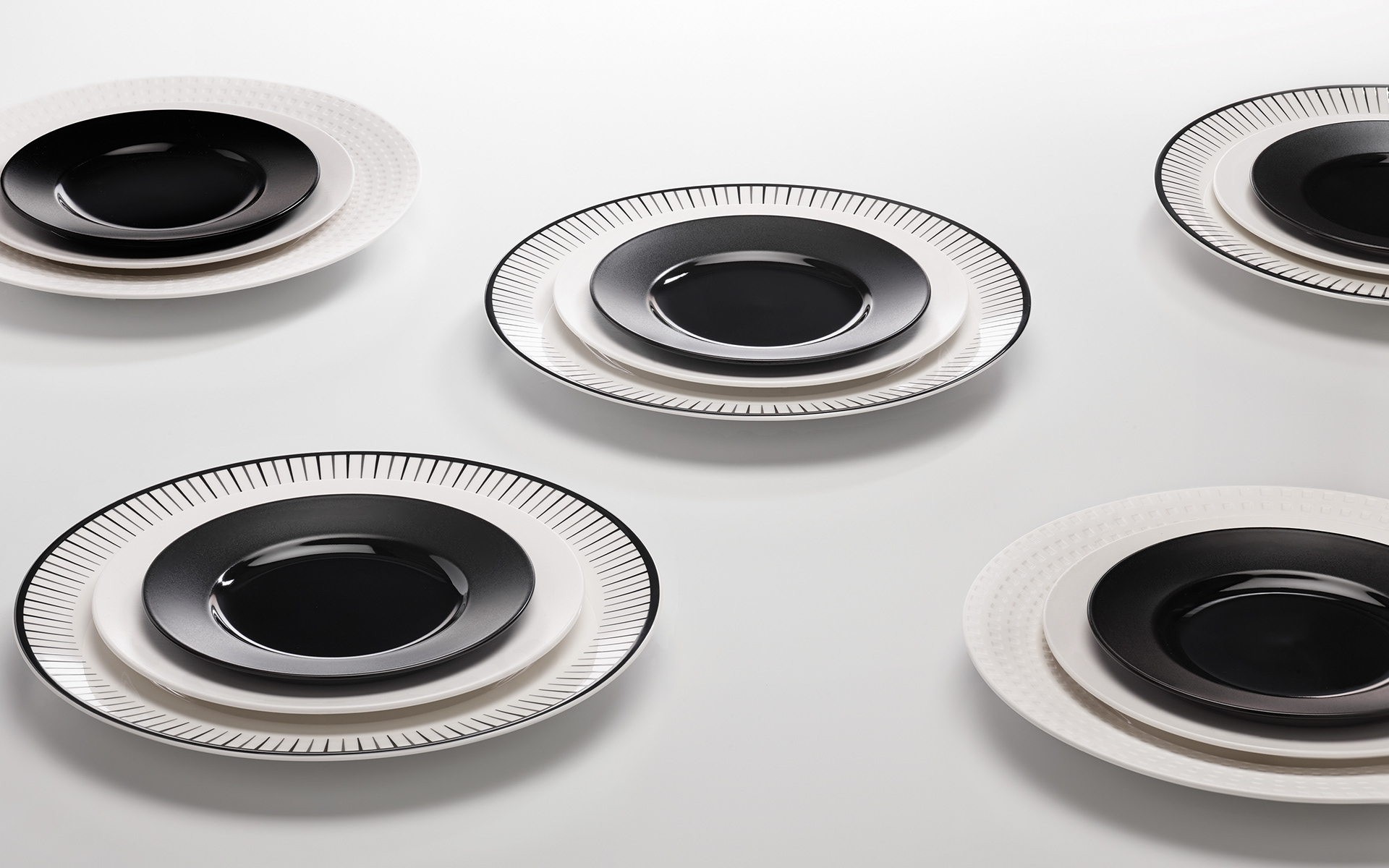 Before shooting, I created some illustrations in order to show to the client what the photos would look like.
Below, a side by side comparison between the photo concept and the final pictures.