The objective of this work was to develop a cohesive collection of book covers that could be used to an increasing number of different literary styles, sizes and authors.
By analysing the story in each novel, I decided to represent each key-point as a shape. These shapes can be combined to construct new patterns, so every cover can have an unique design that also works as a visual summary for the books.
To know more about the grids I used, I'd recommend

to see this site

.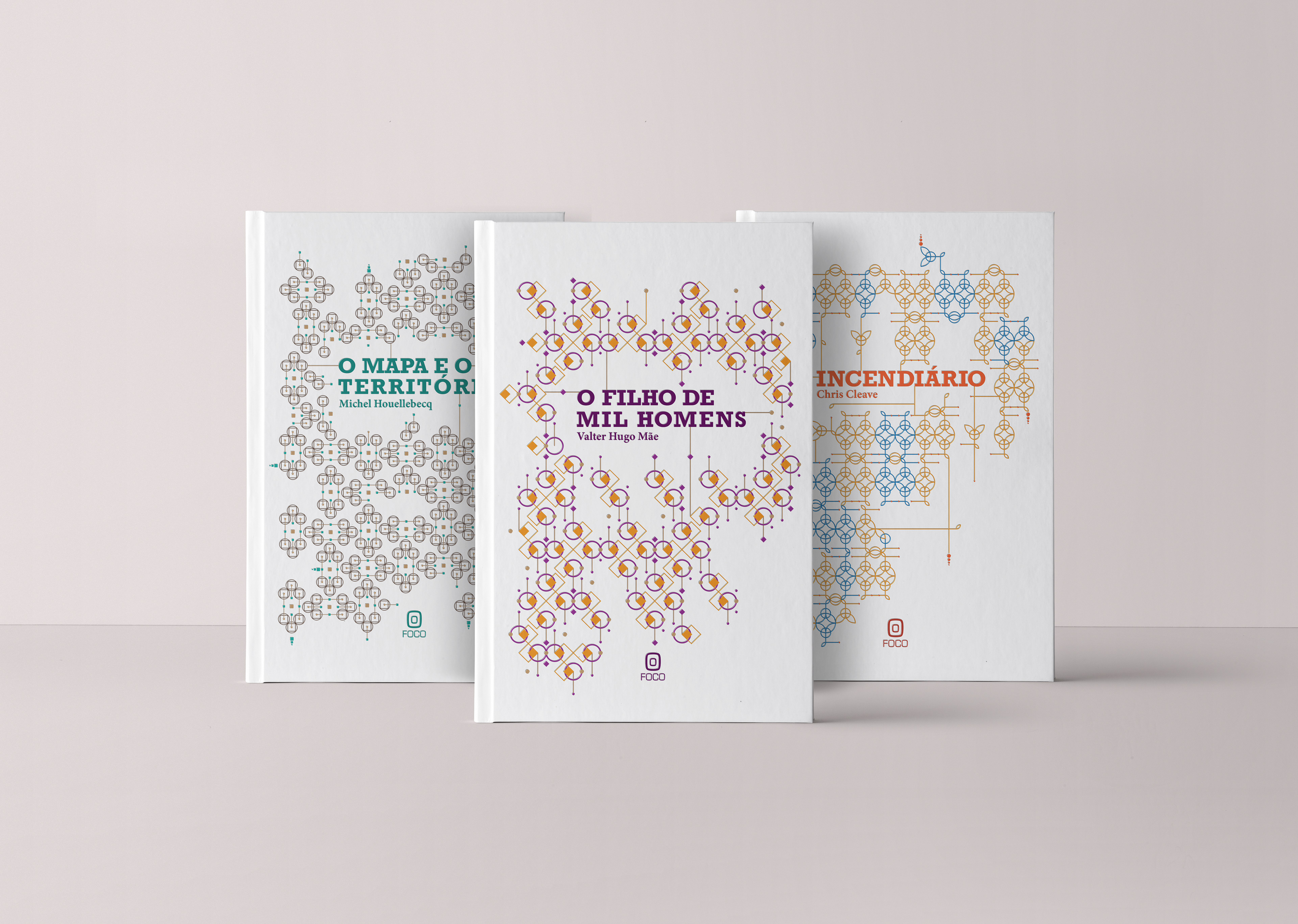 THE GRIDS AND CONSTRUCTIONS